Timestables Rock Stars!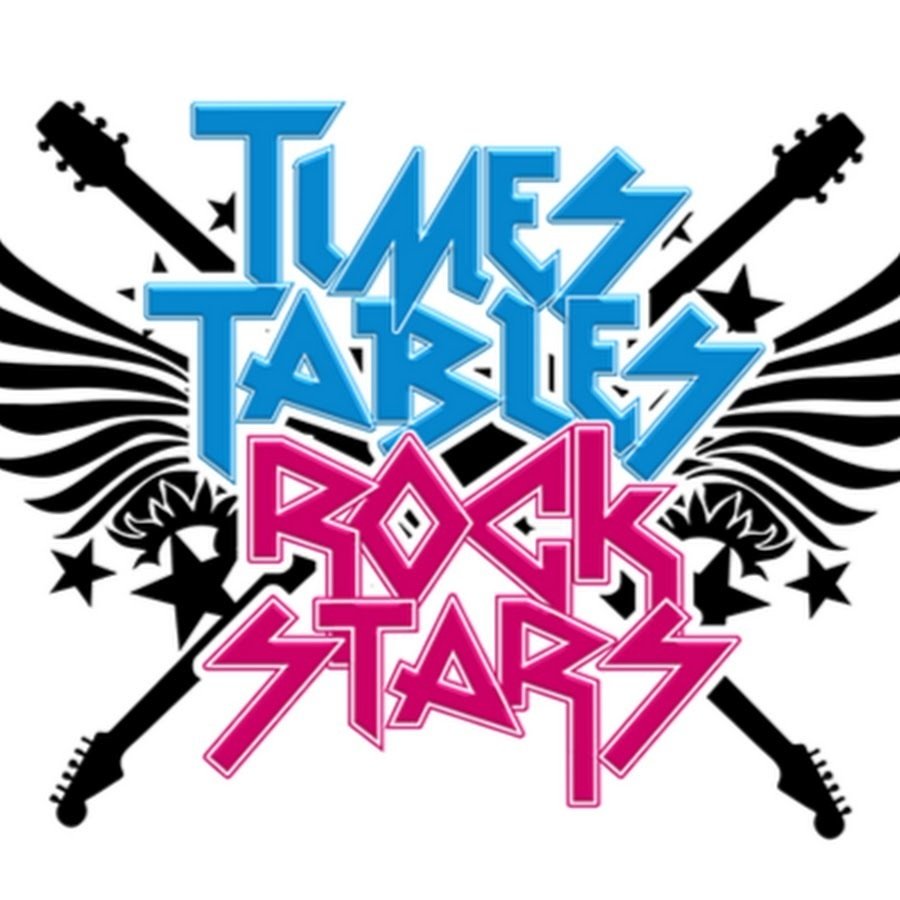 In Key Stage Two, children are now able to use Timestables Rock Stars!
Children can download the app for free on their phone, tablet or computer and create their own rockstar character.
Children can then win coins and increase their speed of answering timestable questions.
So far our children have, on average, become 68% quicker at answering questions that they were when we first introduced the game in September 2018. We are also in the regional top 10 of schools for the fastest speed and accuracy of response.
Great work, Team Greenwood!