Admissions
Admission arrangements for children starting school
Admissions for children about to start school are decided by the governors of the school, but the process is coordinated by Nottinghamshire County Council. All information is available at www.nottinghamshire.gov.uk. Parents/carers are required to apply on a common application form through their 'home' local authority.
The published admission number per year group is 60.
The school is its own admissions authority but Nottinghamshire Local Authority coordinate our admissions. This means that the school sets its own admission policy but the Local Authority manage the process. Please see below for the latest policy and information regarding appeals.
Please find below our full admissions documents which provide more detail on the information above.
Please find below information relating to appeals.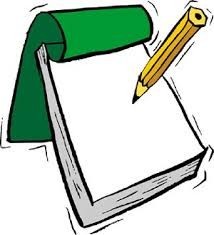 Admissions Appeals Form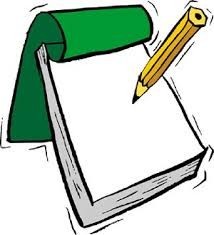 Primary Appeals Timetable 2019-20