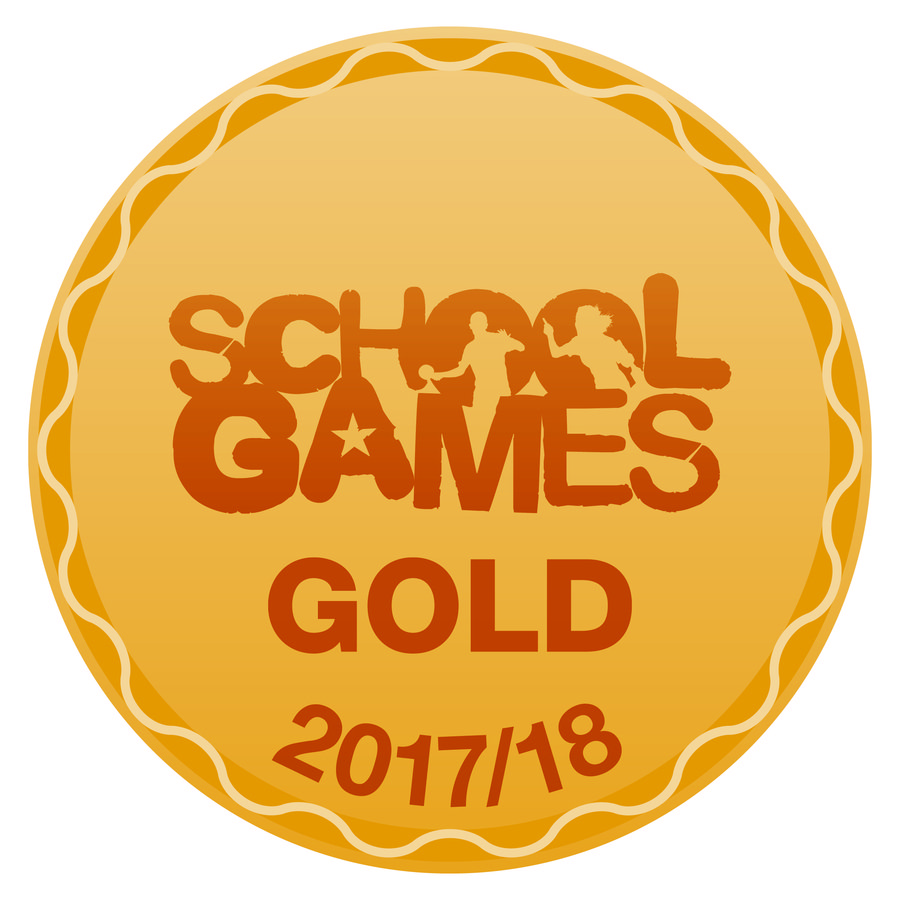 Physical Education at Greenwood
At Greenwood we are so lucky because we have Mrs Aspinall (a specialist PE teacher) to deliver the PE curriculum across all key stages. All children should come in their PE kit on their allocated PE day. PE Kit at Greenwood consists of:
Indoor PE Kit:
Navy/black shorts

White T-shirt/Polo

Plimsolls
Outdoor PE Kit:
Navy/black shorts or jogging bottoms

White T-shirt/Polo

Trainers

A navy/black jumper
(Greenwood Fleeces are available at the school office and are a fab addition to your child's PE kit. You can also order Greenwood polo tops.)
Children should NOT wear any jewellery during PE lessons and should be removed before your child comes to school (staff are not permitted to put earrings in for children).
In the Summer we often increase the amount of PE taught, it is therefore so important that children apply and wear sun cream to protect them.
KS1 and KS2 should have the opportunity of swimming lessons during the year, your children will given a letter to confirm when their lessons should take place. Swimming now takes place at Lammas Leisure Centre on Thursday mornings.

If your child is unable to take part in PE lessons for medical reasons then a letter should be sent with them to school for Mrs Aspinall.
Below is Greenwood's PE long term overview. This is so that you can see what PE your child is doing and when, to ensure they have the appropriate kit in school.
Sports After School Clubs
This year we are offering a sports club to 4 different year groups every term. Please ensure that the children bring their PE kit if they are attending the after school club.
This year we are using a new after school club provider called- Premier Education. 'Across the country, Premier Education runs thousands of after-school clubs every day; it's the perfect way for children to build confidence, burn energy and learn new skills. Our after-school sessions feature a huge range of sports and games, from classic favourites to brand new experiences we are sure they will love. Each coach has received high quality training to make sure that every session is educational, and every child feels included.'
Dance is taught by 'All about Fitness', the children will all get dance lessons in school for 1 half term. This club is run by the same people that we have for those in school sessions.
Tuesday: Year 2 Tag Rugby
Wednesday: Year 3 Dance- Autumn 1 Year 4 Dance- Autumn 2
Thursday: Year 5 Dodgeball
Extra sports clubs will run with Mrs Aspinall
Sports Premium at Greenwood

Primary Schools Sport Funding: Greenwood Primary School
At Greenwood Primary School we recognise the contribution of PE to the health and well-being of the children. We believe that a varied PE curriculum and extra-curricular opportunities have a positive influence on the concentration, attitude and academic achievement of all our children.
The Sport Funding will enable us to continue and extend our provision through employing additional sports professionals, providing more extra-curricular activities in PE, entering into more competitive sports competitions and training our staff to deliver in-house quality PE sessions.
What is the Sports Premium?
The government is providing funding for primary school sport until 2020. This funding is being jointly provided by the Departments for Education, Health and Culture, Media and Sport, and will see money going directly to primary school head teachers to spend on improving the quality of sport and PE for all their children. Each school will receive £8,000 plus an extra £5 per pupil each year until 2020.
Autumn Term Spending:
Greenwood Primary School Sports Premium Funding: PE Budget 2020-21
Purpose of the funding
Schools will have to spend the sport funding on improving their provision of PE and sport, but they will have the freedom to choose how they do this.
We will be using our sports premium funding to support the development of PE and school sport in the following ways during 2018-19;
- Membership of Schools Sports Partnership to increase competition
- Attendance at training courses by staff to improve PE skills
- Provision of INSET in PE for all staff led to improve PE provision
- Purchase of PE resources to support the curriculum
- Improvement in provision of extra-curricular sports clubs
- Allocation of non-contact time to PE Coordinator to compile a policy, scheme of work and assessment procedures/pro-formas
Through using our sports premium funding, our overall aim is to ensure we sustain the heightened standards in PE and school sport, increasing the participation and opportunities offered to our children. We aim to provide higher quality lessons and improved learning for all. This will be done through on-going CPD, engaging in our local sports partnerships and engaging in new sports, tournaments and events moving forwards. This will sustain the improvements we are continually making to Greenwood sports.
Young Ambassadors of Sports
A Young Ambassadors of Sports is a group of Year 5 and 6 children who organise regular intra school competitions.
Our Young Ambassadors are always ready to support events led by The School Games Organisation. This gives them the chance to supervise activities at an event where local schools take part showing their leadership skills.