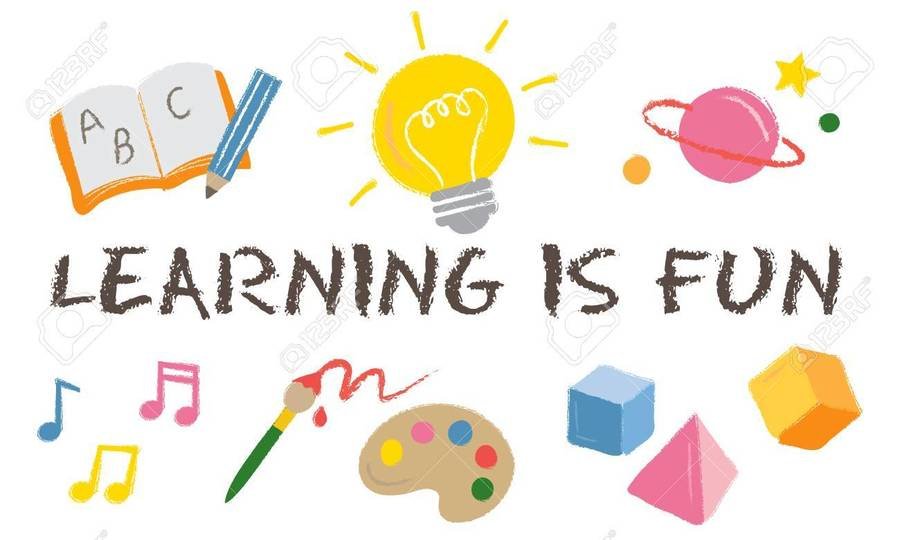 Welcome to Year 2
Our website page will be updated every week with home learning tasks!
If you need anything during this time of home learning, please contact your child's class teacher on their school email address.
Miss Smith jsmith@greenwoodprimary.org.uk
Miss Turner- lturner@greenwoodprimary.org.uk
What does school look like now for our children?
Please remember that some of you may be able to come back to school if one of your parents is a key worker...
Check out our changes to school in this you tube link...you might see some faces that you recognise!
Weekly Stay at Home Stars!
Each week, we will be choosing a Greenwood Stay at Home Star from class...
Our Starfish Stay at Home Star this week is... Alysia Mawdsley! Well done Alysia! Click here for your Stars certificate.
Our Sharks Stay at Home Star this week is... Ethan Daniels! Well done Ethan!! Click here for your Stars certificate.
Our Year 2 bubble star is...Harrison Evans!
The keyworker star is chosen from children that are in school currently.
Happy Monday Year 2!
Week beginning Monday 20th July
Happy Monday year 2. Here's to another great week of great home learning!
Our key question is... What are your plans for Summer?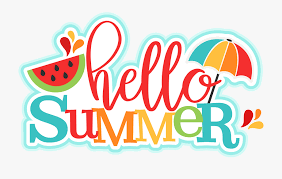 Keep checking Purple Mash for your daily to dos and complete your activities from your weekly timetable.
We would love to see photos emailed by your grown ups of all the exciting things that you're doing.
Have a wonderful week everyone,
Miss Smith and Miss Turner xx
Click here for this week's learning timetable
Monday
Tuesday
Wednesday
Reading Bookbands
If you read pink, red, yellow, blue, green, orange or turquoise books...click on the link below to find some online Big Cat books for you to read to your grown ups or listen to :)
Phonics Lessons
We are really lucky to have some phonics lessons available to us online provided by the Department of Education.
Click the link below that takes you to these lessons.
These lessons are all at different levels too and are great for children that have additional phonics in Year 2 at school :)
You will notice that these links for lessons say 'reception and year 1'- this is when these sounds/tricky words are meant to be taught in school.
Let us know any feedback from the lesson
Click this link for additional websites to support learning :)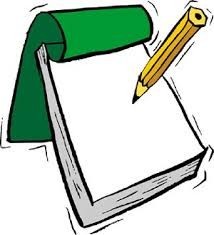 Let's have a fantastic half term in Year 2.
Our Amazing Year 2 Team!
Miss Smith - Class Teacher in Starfish, Maths Lead, Key Stage One Lead, SLE (Specialist teacher in Education)
jsmith@greenwoodprimary.org.uk
Miss Turner- Class Teacher In Sharks, PE Lead
lturner@greenwoodprimary.org.uk
We are lucky enough to have 2 marvellous teaching assistants that work closely with your children's teachers.
These are Miss Bonser in Starfish and Mrs Dabell in Sharks.
Year 2 Enquiry based learning
Autumn Term 1 Why did London have to be re-built in 1666?
Autumn Term 2 How do the seasons affect our wildlife?
Spring Term 1 What makes Britain Great?
Spring Term 2 Are humans the most harmful species on Earth?
How to support your child at home
Reading
1. Read for 5-10 minutes a day
2. Encourage children to use phoneme knowledge to sound out words they find difficult
3. Ask children understanding questions about their text-who is the main character? What is the setting? Why did that character choose to do that and what were the consequences?
Click here for comprehension questions to use when reading with your child!
Writing
1. Make writing purposeful-why have they been asked to write? What should the outcome be of that piece of writing?
2. Encourage the use of joining lines. Children should be attempting to start letters using joining lines in Year 2.
3. Encourage the use of basic punctuation-capital letters, full stops, finger spaces etc
Maths
1. Play maths games such as timetable questions, mental math addition and subtraction, doubles and halves up to 10
2. Use maths in every day life-shopping, finding change, counting out things for tea time, shape spotting around the house etc MATHS IS EVERYWHERE!
3. Keep up basic number fact work-numbers bonds to 5, 10 and 20. 2, 3, 5 and 10x tables.
SPAG
Spelling, punctuation and grammar
1. Encourage children to write spellings down, look at them, cover them, say them, write them.2. Find interesting ways to remember exception words eg. because-big elephants can always understand small elephants
3. Re-cap use of nouns, verbs, adjectives and adverbs...what are they? Can you think of examples of when to use them?
Phonics
1. Encourage children to spot familiar sounds in words to help them read at pace
2. Re-cap unfamiliar sounds regularly and quickly
3. Find alternative spellings for the same sound...ai/ay/a-e or oi/oy