Welcome to Year 2
We are having a fantastic half term so far.
Ask us about our enquiry question: Why did London have to be re-built in 1666?
We have had an in depth focus on history this half term and we have been comparing life during the time of The Great Fire of London to our lives in the 21st century.
Messages
-Please make sure that your child has a PE kit in school on both Mondays and Fridays. Year 2 are lucky enough to have a specialist dance teacher working with our children on a Friday and on Monday we have our normal PE lessons with Mrs Aspinall.
-Spelling tests take place on a Friday and your child should write their score in their reading diaries
-Children have the chance to change their reading books everyday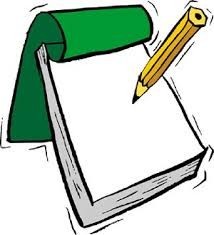 Let's have a fantastic half term in Year 2.
Our Amazing Year 2 Team!
Miss Smith- Class Teacher in Starfish, Maths Lead, Key Stage One Lead, SLE (Specialist teacher in Education)
Miss Turner- Class Teacher In Sharks, PE Lead
We are lucky enough to have 2 marvellous teaching assistants that work closely with your children's teachers.
These are Miss Bonser in Starfish and Mrs Dabell in Sharks.
Year 2 Enquiry based learning
Autumn Term 1- Why did London have to be re-built in 1666?
Autumn Term 2-Why do the leaves fall from the trees?
Long Term Plans
Take a look at our exciting Year 2 curriculum!
If you have any questions about the curriculum that we cover, please see your child's class teacher.