Welcome to Year 3 Outstanding Owls and Fantastic Foxes
Let's Rock
This term we have had a fantastic time learning about the Stone Age! We have had an amazing trip to Creswell Crags where we discovered how to classify rocks properly, explored the biggest cave there and made our very own Stone Age shelters! We made great geologists and were very brave in the dark caves.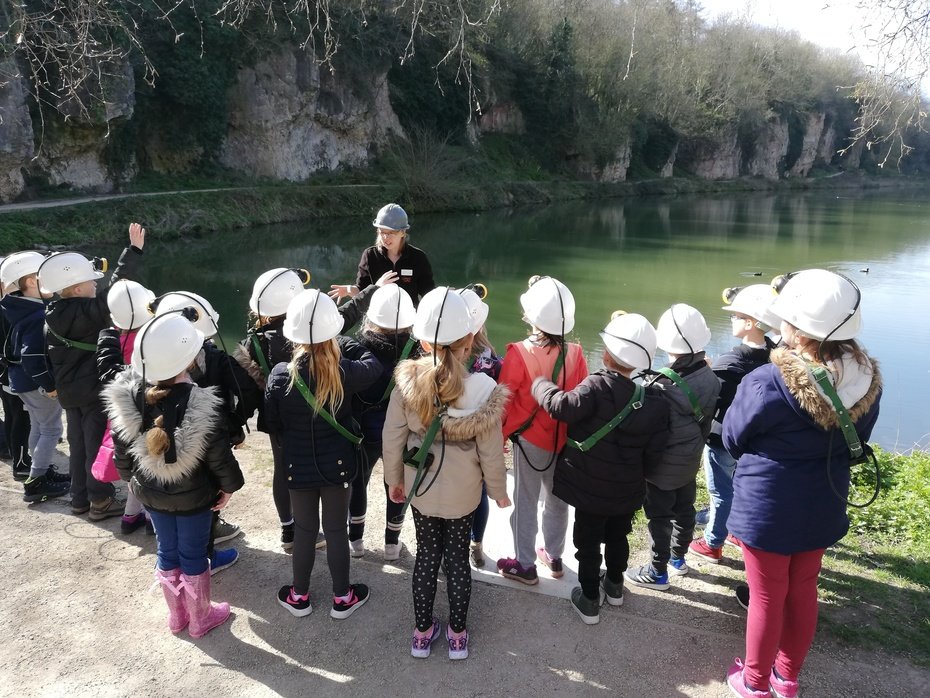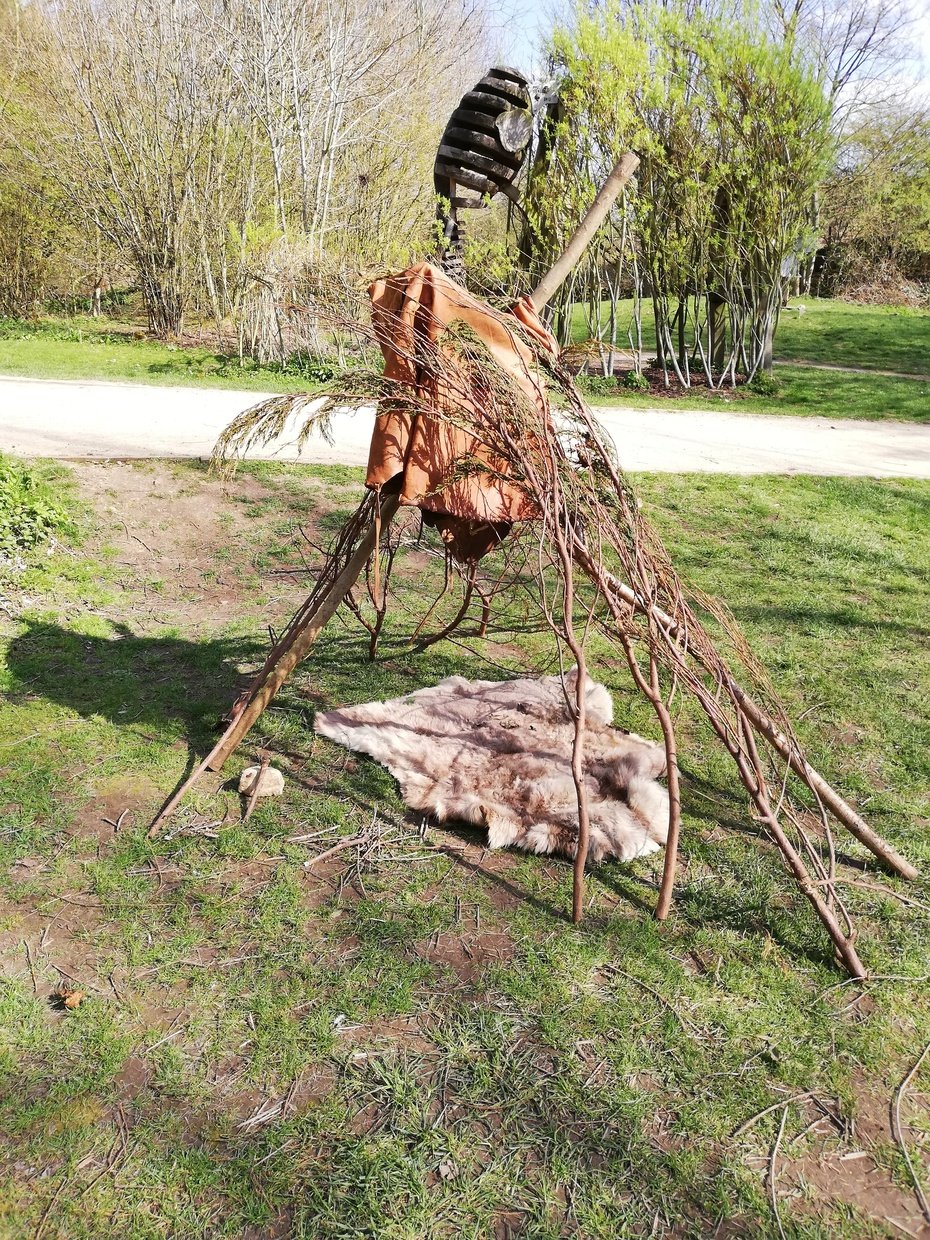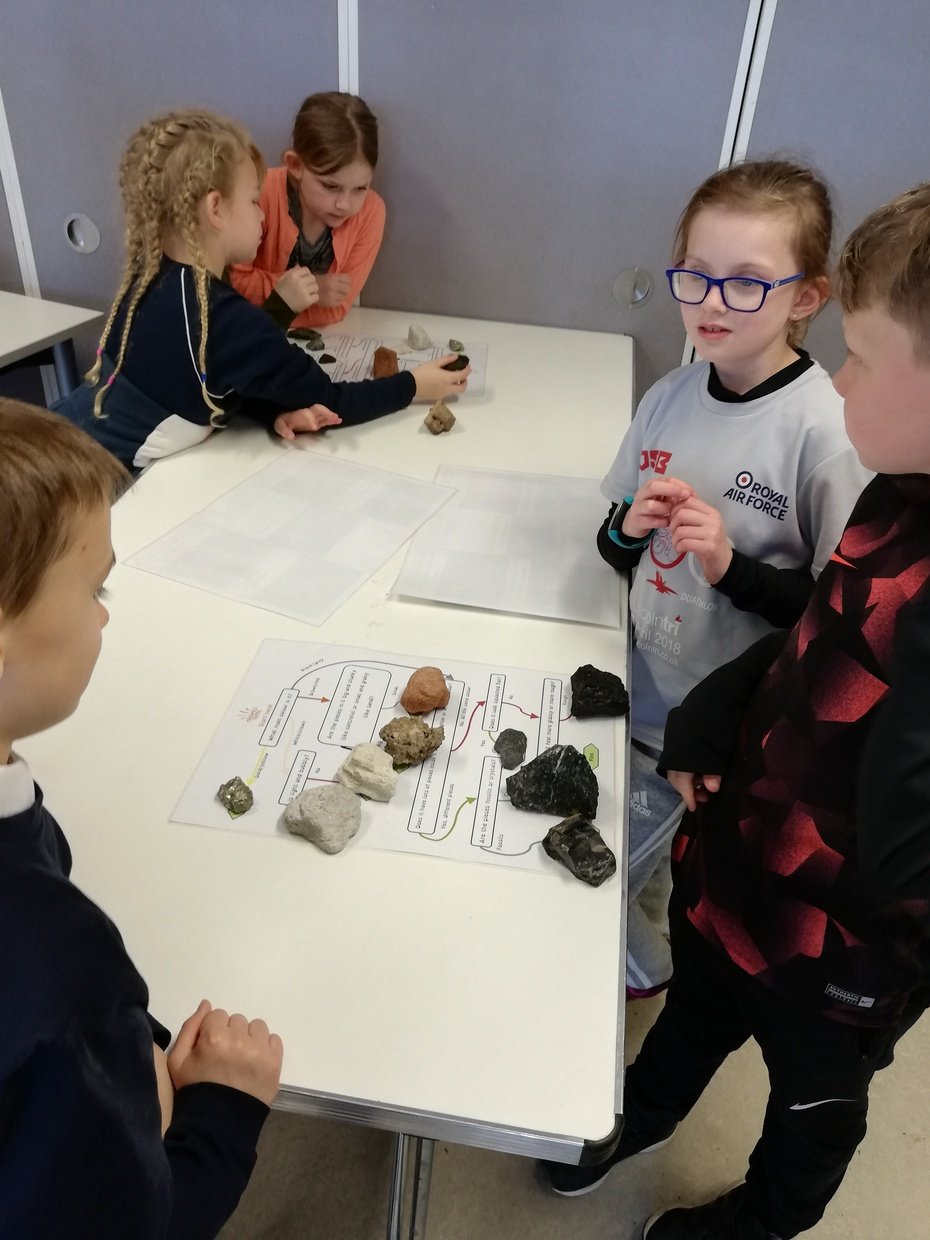 Our Stone Age day at school was so exciting as we all arrived at school dressed as cavemen and cavewomen! We loved wearing leopard skin and furs and all sorts of imaginative things our parents made for us. At school we made jewellery using clay, invented our own Stone Age alphabet and made a model of Stonehenge using biscuits!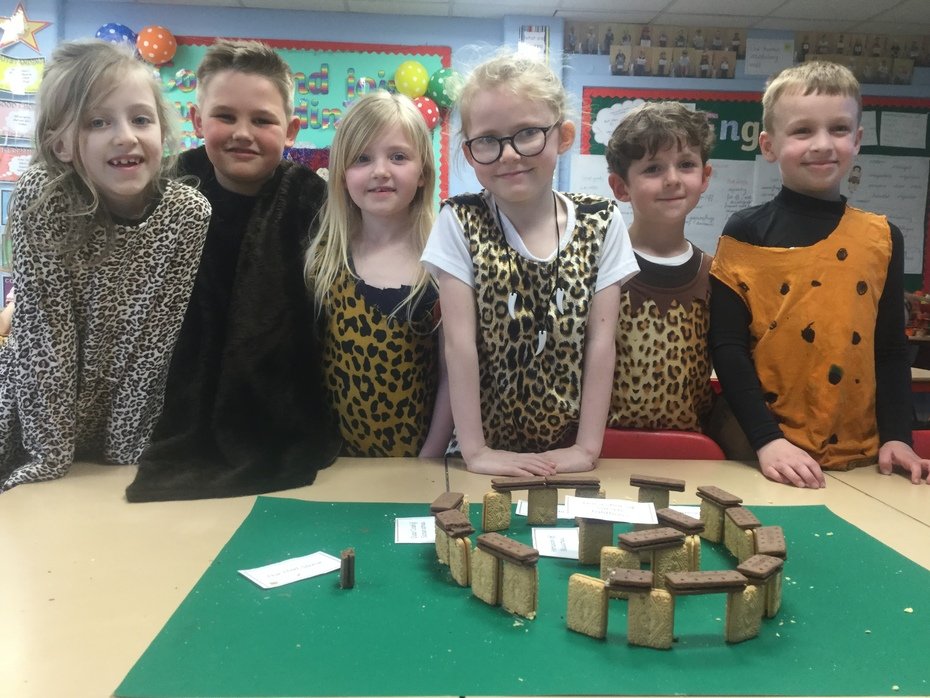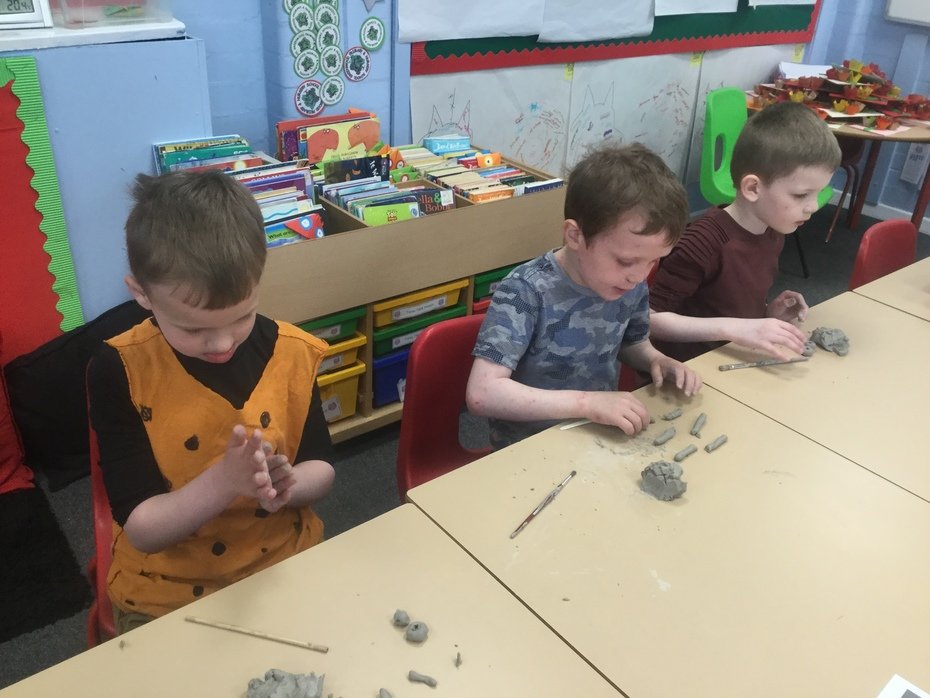 Science Day
For Science Day, we learned all about the paleontologist Mary Anning. We were fascinated by her life and her work, especially because she found out so much about dinosaurs! After much discussion about Mary Anning, we wrote a timeline of her life.

After learning all about fossils, we carried out some exciting science experiments exploring chemicals and the way colour and density changes. They were fun experiments to see in action!
World Book Day
F

or World Book Day we explored two books:

The True Story of the Three Little Pigs and There's a Boy Just Like Me. We had so much fun delving into these texts and we enjoyed roleplaying, hot-seating, a class debate, and we even wrote letters to UNICEF after learning about what being a refugee means.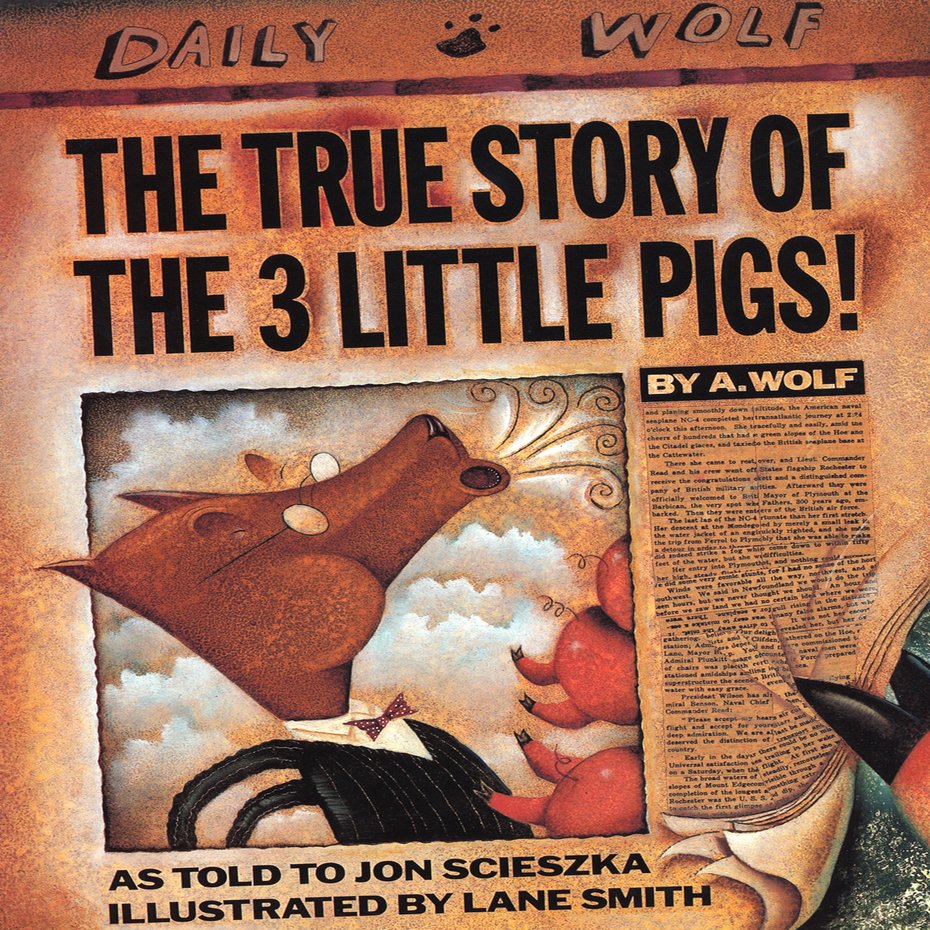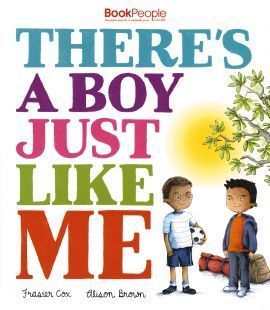 Coming to school, we each dressed as a word and made a class dictionary! We had some great costumes, including 'fragile, 'hazard', 'powerful' and 'aged'.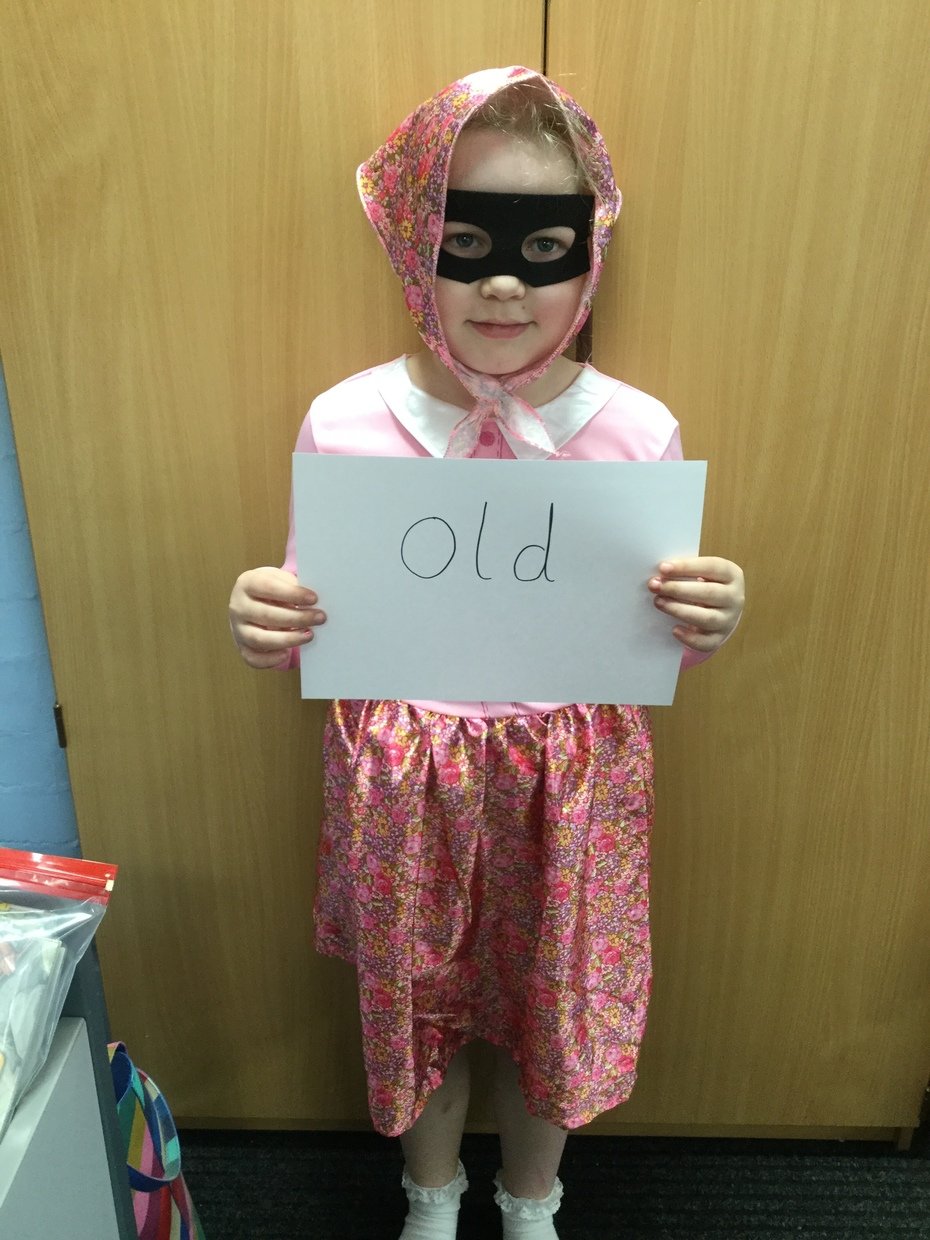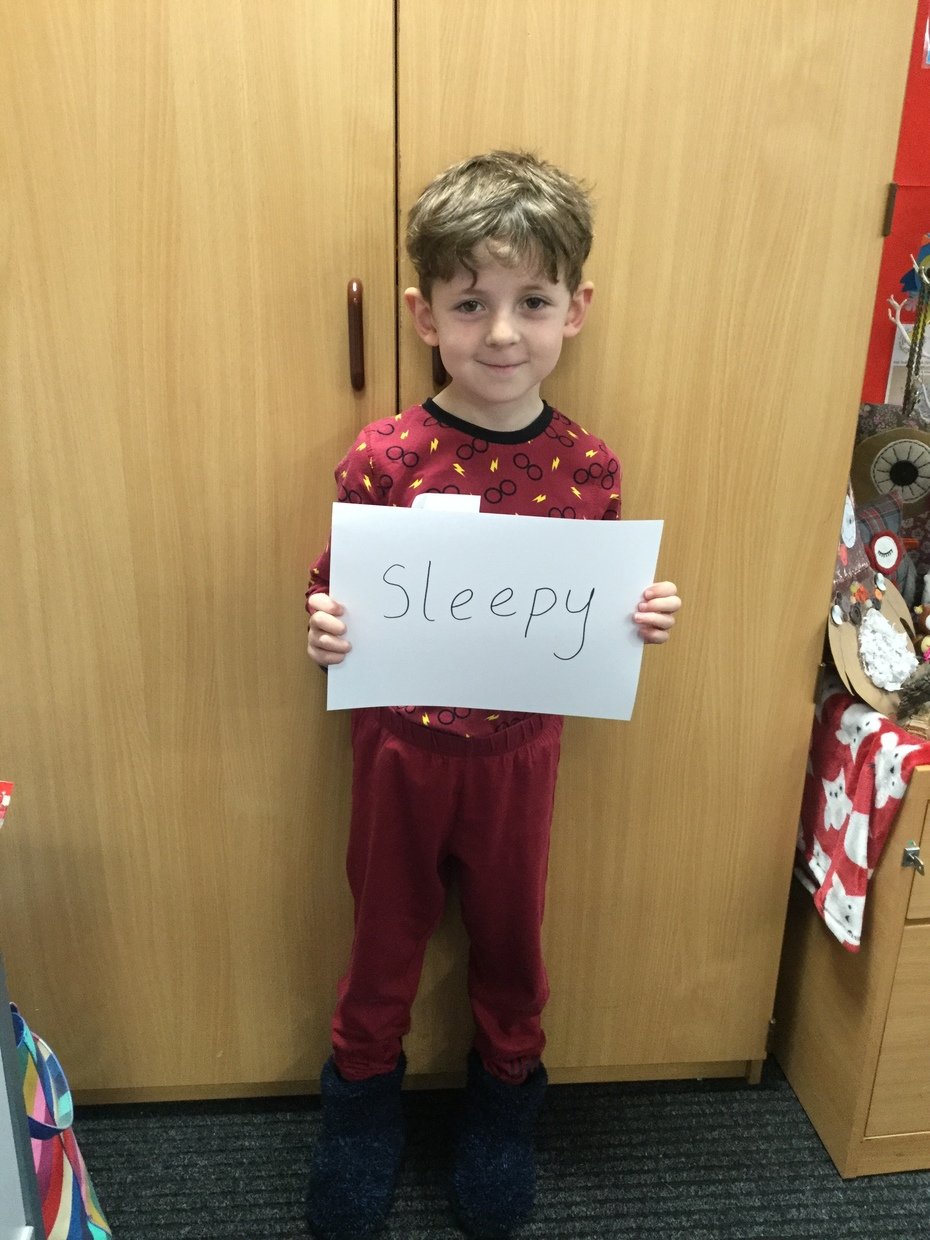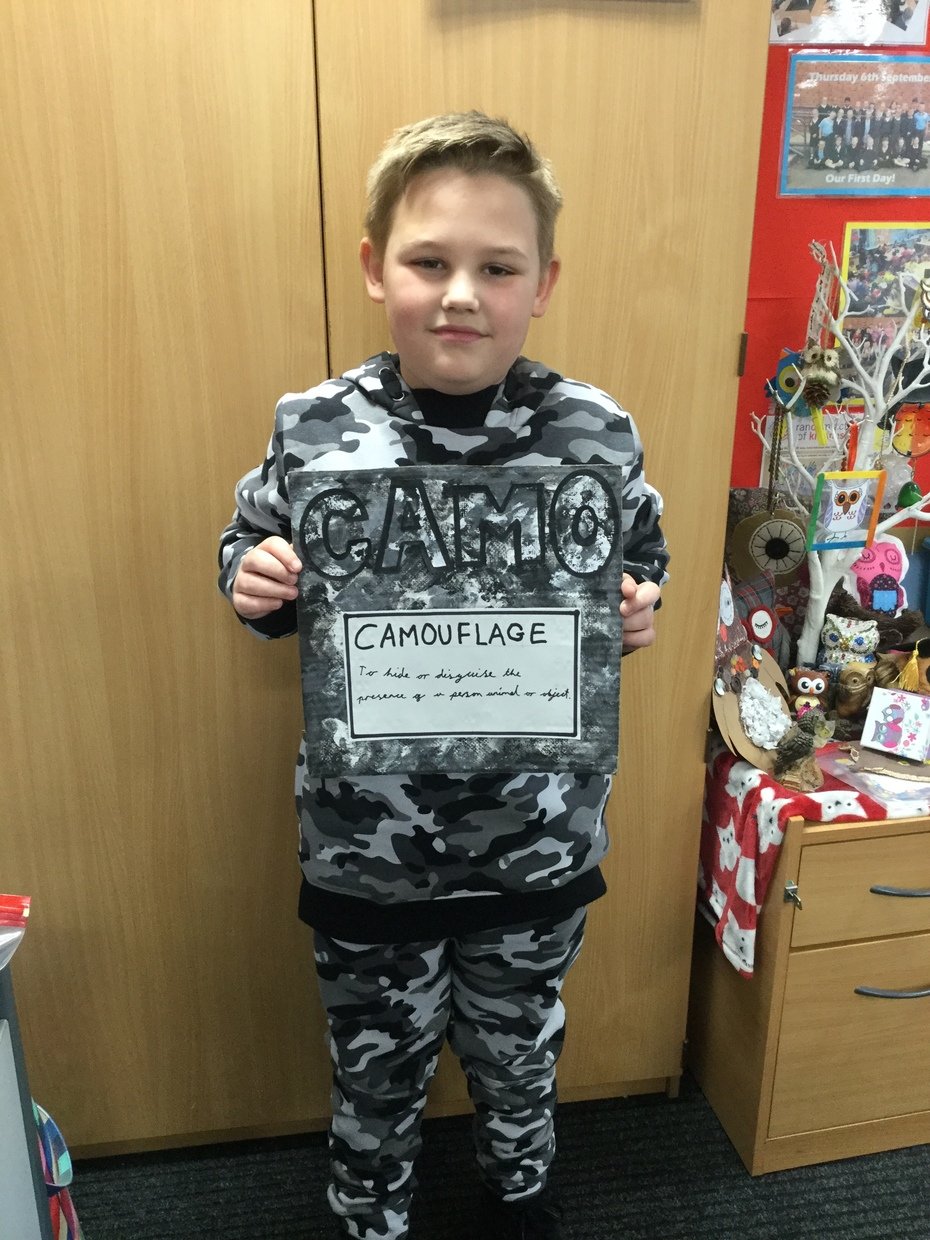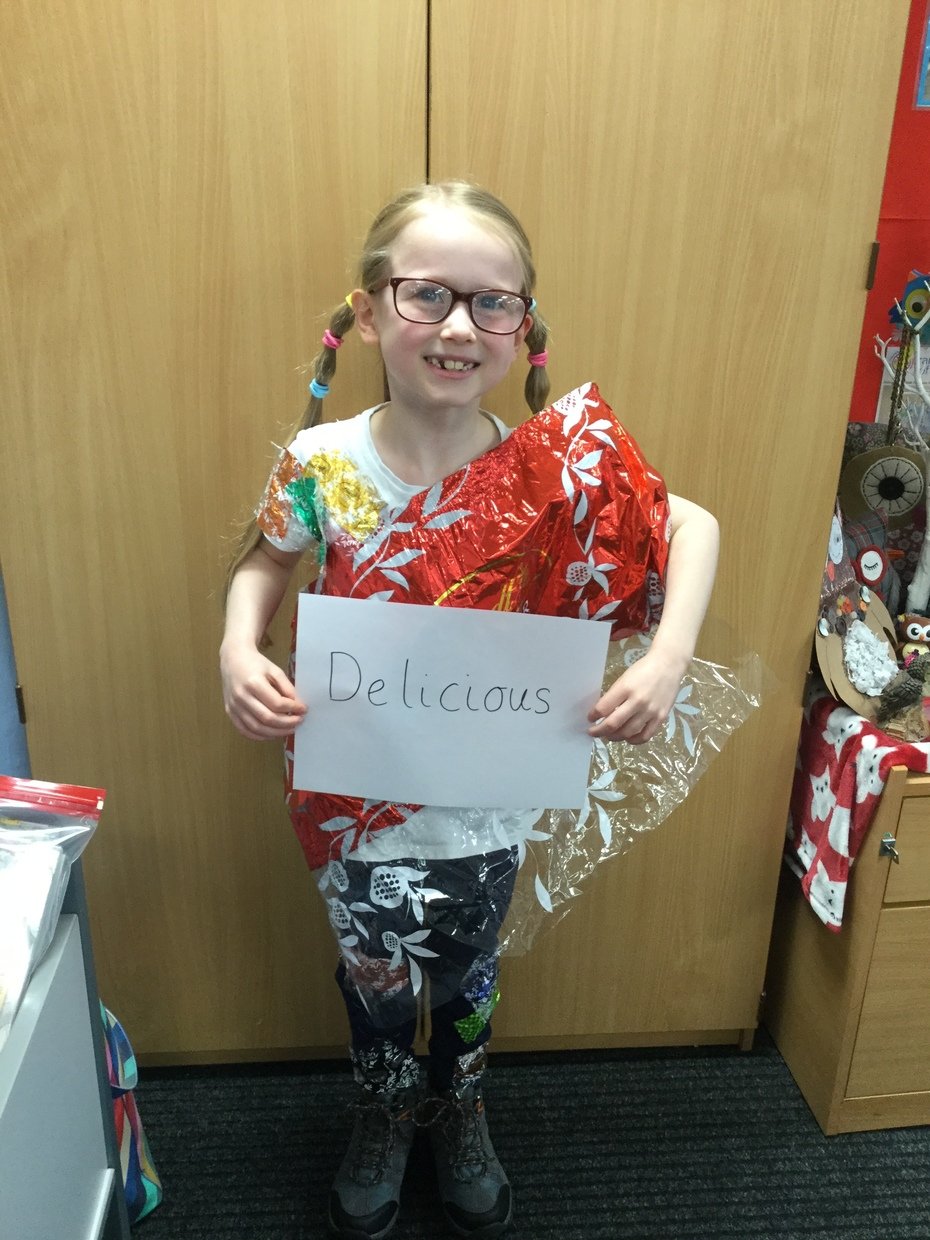 We were lucky enough to have a visit from some players from Mansfield Town Football Club who came to share their favourite books with us.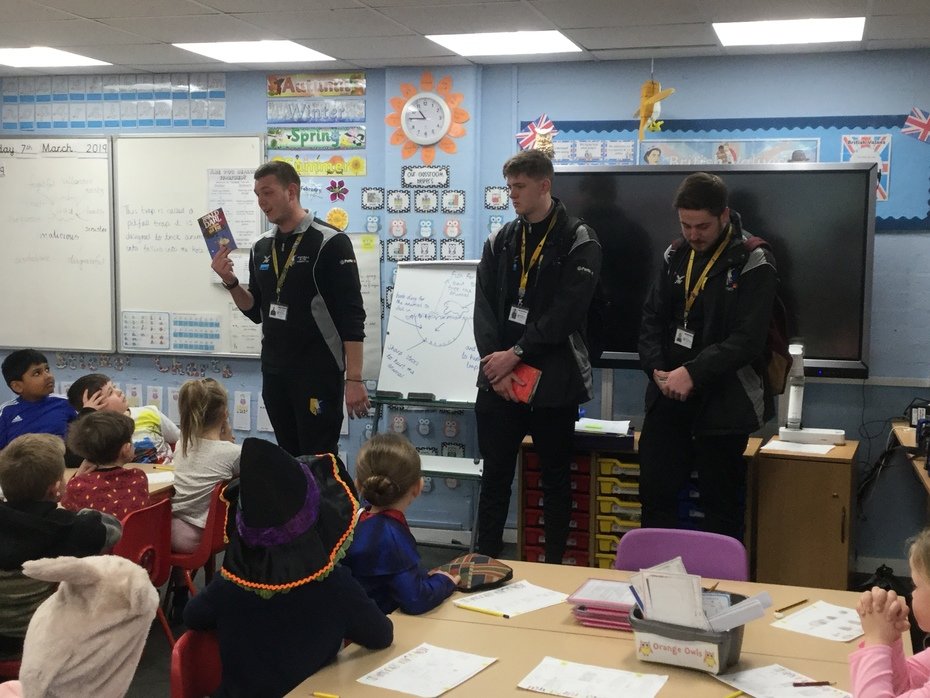 Scrumdiddlyumptious
The children have thoroughly enjoyed the first half of the Autumn term completing lots of fantastic activities inside and outside of the classroom.

The delicious Scrumdiddlyumptious topic is well underway with a visit to Dominos Pizza and a visit from a lady that works for Warburtons. The children had a great time making 'hedgehog bread'.

Children performed an amazing Harvest Show, completed a democracy workshop and took part in our whole school Day of Languages where we learnt all about Russia.
Year 3 Team
Our Teachers are Miss Appleby (currently on maternity leave), Mrs Grice, Mrs Annia and Miss Blythe.
Our Teaching Assistants are Miss Key, Mrs Priestley (currently on maternity leave), Mrs Hadfield and Mrs O'Donnell.
Newsletter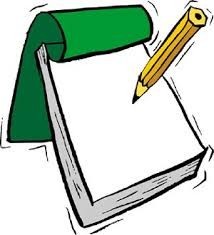 Year 3 Autumn Term 2018 Newsletter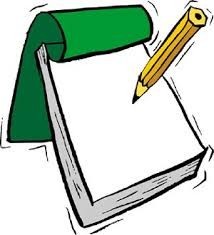 Year 3 Spring Term 2019 Newsletter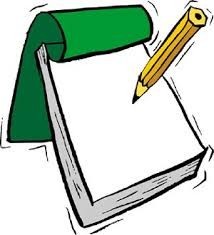 Year 3 Summer Term 2019 Newsletter
Topics
Our main topics this year are:
Autumn Term - Scrumdiddlyumptious
Spring Term - Let's Rock
Summer Term - Revolutionary Romans
Our long term plan- click here to find out what we are doing this year
Behaviour
As a class we have created our own charter which all the children have signed to say they agree to.
Please click on the link below to see our charters.
Helping your child with their learning...
To help your child with their learning we have created a handy guide. Please click on the link below to access this.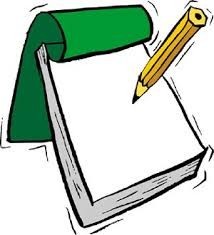 Parent Guide
Boostering
This half term most of our school boosters will take place after school between 3:15-4pm (please check the permission letters, which you signed and returned, for dates and times).
Also every afternoon, Mrs Hadfield, Miss Key and Mrs O'Donnell will work with children for booster in Reading, Writing, SPAG and Maths. Children are also boostered in assembly times and some children are invited for booster in a morning from 8:30am.
Homework
Please can we stress the importance of the ALL the homework we ask your child to complete.
1. All children should read daily. Even if your child is a confident reader, they should be reading independently to encourage a love of books and a greater understanding of the written word. Children should record their FAB4 reading in their Home-School Diary. There are four spaces in the book for each week. The Home-School diaries will be collected in every FRIDAY. If your child's diary has been completed, and signed by an adult, they will receive a stamp in the back of their book which goes towards your child's FAB4 reading reward.
2. All children will receive weekly spellings. These will be set on a Friday and tested on a Friday.
3. Each Wednesday children receive a piece of Numeracy or Literacy homework.
4. Times tables will be tested each week - Your child will bring home their marked sheets. Please go through their sheet and practice the ones they didn't get correct ready for next time.
Physical Education (PE)
Owls and Foxes will be doing PE on Wednesday and Friday each week.
At all times your child will need an indoor and outdoor PE kit in school.
Indoor PE kit is a white T-shirt, dark shorts (black or navy blue) and trainers or plimsolls.
Outdoor PE kit is a white T-shirt, dark jogging bottoms (black or navy blue), dark sweatshirt and trainers. Jewellery must not be worn on PE days.
If your child can not take part in PE for medical reasons a letter should be sent to the class teacher.