Welcome to Owls and Orangutans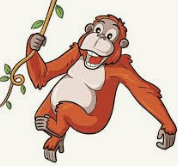 Teacher - Mrs Grice and Miss Appleby / Teaching Assistant- Miss Key
Teacher - Miss Evans / Learning Mentor - Miss Anderson and Miss Richardson

Key people to contact:
Owls - Orangutans -
lgrice@greenwoodprimary.org.uk hevans@greenwoodprimary.org.uk
aappleby@greenwoodprimary.org.uk
Remote learning Time Table
Our aim at Greenwood is to provide quality learning for children both at home and at school.
Each week, your child's class teachers will be uploading a weekly remote learning timetable (similar to the ones that were uploaded during lockdown) to provide children who are isolating at home with the best possible teaching and learning resources to support their continued learning at home.
These weekly timetables, powerpoints, videos and resources will also enable you to see what we are doing in class and support your child with any additional learning that you may feel they need. At the very least, you will be aware of our learning in school and what your child is doing on a day to day basis.
Please note
This is not additional learning for children who are already in school daily, unless you feel that your child would benefit from completing any of these activities. This is primarily for children who are isolating at home and are not able to come to school.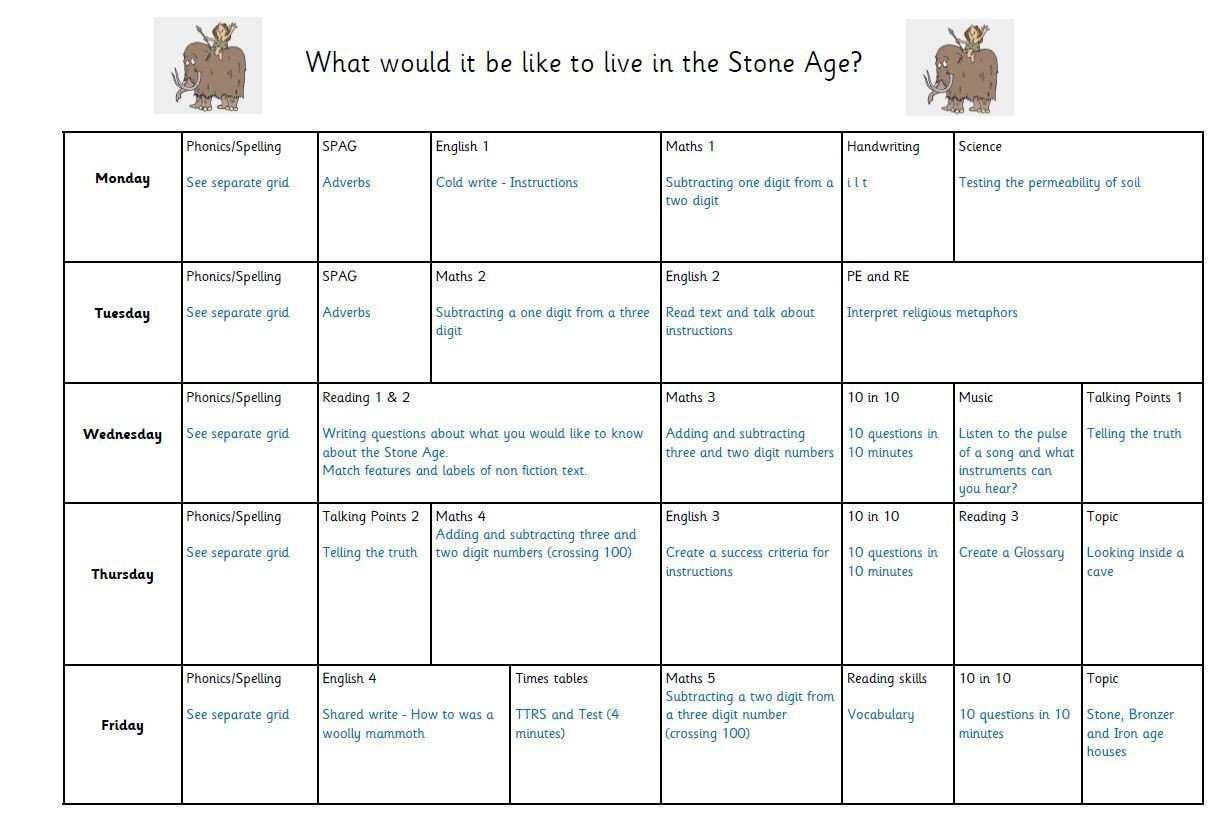 Click here to access resources and instructions for each lesson.
Welcome to Year 3
Please click on the images below to see the new class videos - to see your teacher and support staff, plus the layout of the classroom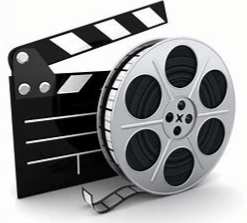 Owls Video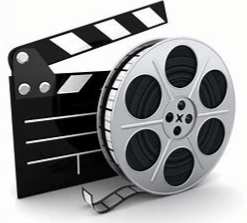 Orangutans Video
Year 3 information documents

Passport

Year 3 letter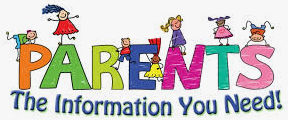 Parent booklet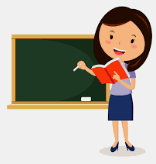 Welcome PowerPoint
Year 3 Long Term Plan
Click on the image below to view our long term plan: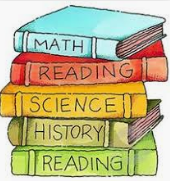 This term we are looking at Rocks and Soils - please click on the image below to view our Science Mat. Please help your child to be familiar with the key vocabulary.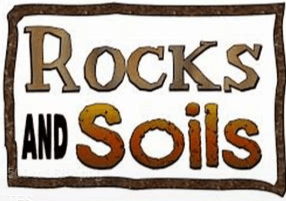 Newsletters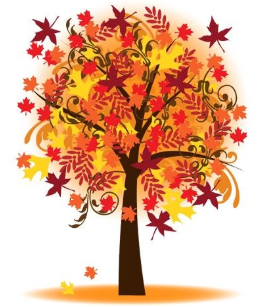 Autumn - click on image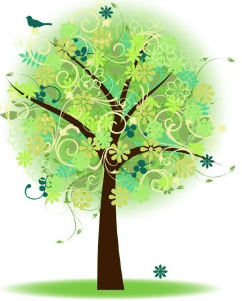 Spring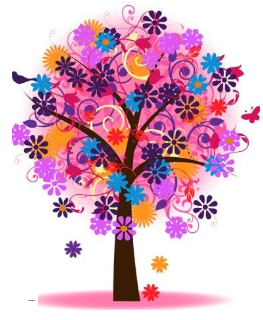 Summer