Welcome to Owls and Orangutans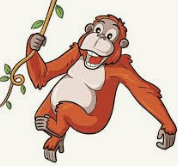 Teachers - Mrs Grice and Miss Appleby (Owls) / Miss Miles (Orangutans)
Teaching Assistants - Miss Key and Miss Richardson/Miss Hodgkinson (care assistant)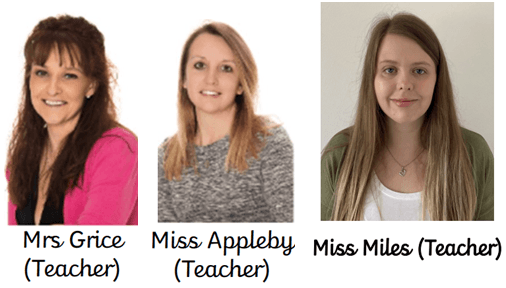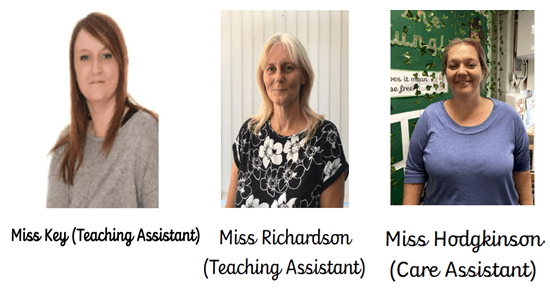 Key people to contact:
Owls - Orangutans -
lgrice@greenwoodprimary.org.uk smiles@greenwoodprimary.org.uk
aappleby@greenwoodprimary.org.uk
Isolation provision
When your child is absent from school and is well enough to complete their work, please contact your class teacher via email so that they can provide the weekly timetable and resources. The work is reflective of what they would be completing in school.
In the event of a bubble closure due to Covid 19, then links to each day's work will be uploaded here. A stationery resource pack can be provided if requested. It is still an expectation that work is completed and returned daily by email in order for your child to continue to make progress. If you have any questions, please don't hesitate to contact us:
lgrice@greenwoodprimary.org.uk
aappleby@greenwoodprimary.org.uk
smiles@greenwoodprimary.org.uk
Click here - for resources ONLY if isolating or at home - please contact your class teacher to alert them of any isolation
Welcome back to school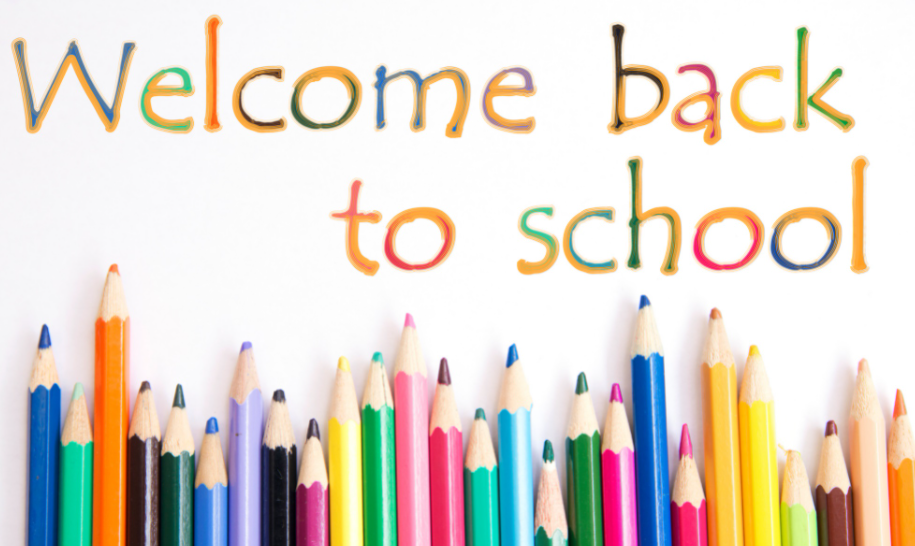 Year 3 information documents

Year 3 letter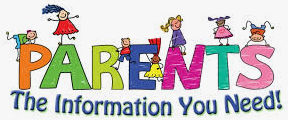 A booklet of helpful tips to support your child's learning
Year 3 Long Term Plan
Click on the image below to view our long term plan: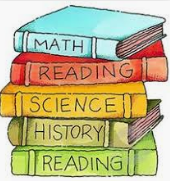 Our Enquiry this half term is - Where has the best food in Europe? See our knowledge mat below (by clicking on the map of Europe) for key vocabulary, key texts and relevant information to help at home.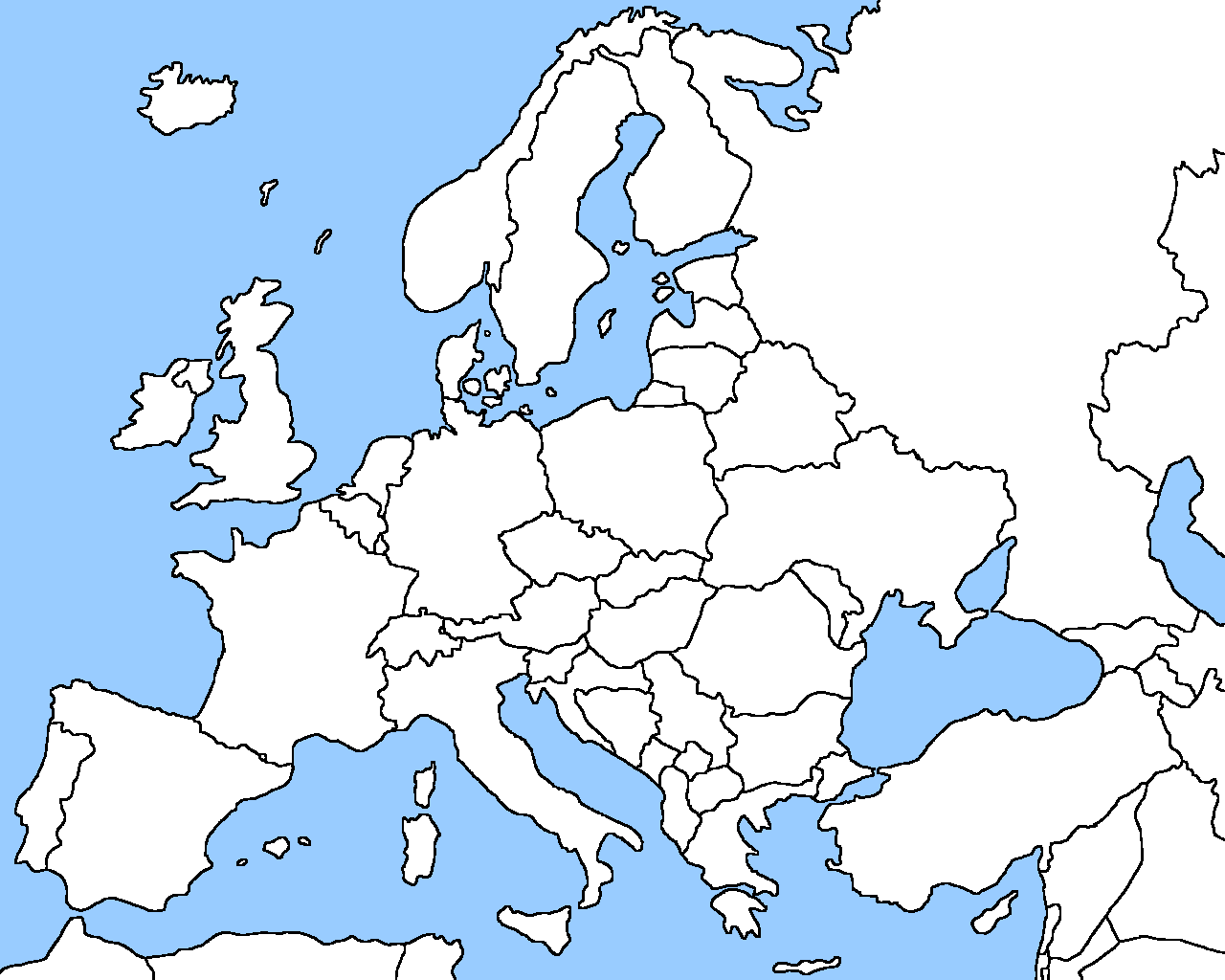 The books we will be focusing on in English are The Gingerbread man. During our Reading lessons we will be exploring George's Marvellous Medicine.
This half term we are looking at Animals including humans - please click on the image below to view our Science Mat. Please help your child to be familiar with the key vocabulary.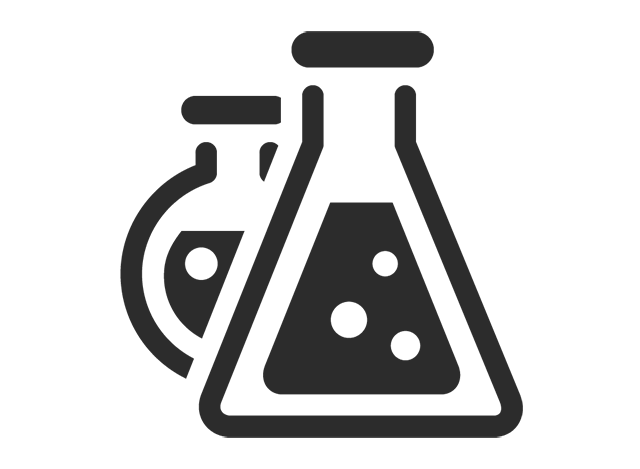 Newsletters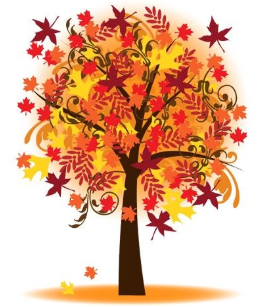 Autumn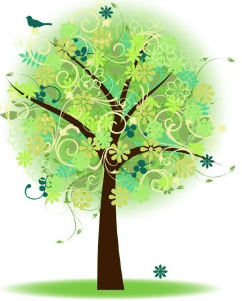 Spring - coming soon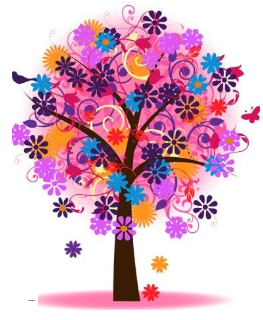 Summer - coming soon
PE DAYS
Our PE day is TUESDAY!
Please make sure your child comes to school on this day in their PE kit. No jewellery should be worn.
We try to offer a wide range of activities during their PE lessons and this means that your child will need the following items during the year:
P.E. Indoor Kit: P.E. Outdoor Kit:
T-shirt: Plain white Sweatshirt
Shorts: Black or navy Tracksuit bottoms
Girls may wear a leotard if they wish Trainers
Plimsolls
Homework
In year 3, homework will be set through Purple Mash every TUESDAY. Please support and encourage your child to access this earlier on in the week, in case there are any problems we can help with, such as; logging in, technical problems or not understanding what is expected of the homework. Homework needs to be completed by the following MONDAY evening. All log in details are in the back of your child's home/school diary.
Alongside the homework on Purple Mash, children will be given weekly spellings, every FRIDAY, to practise at home. Again, please support and encourage your child with practising these at home as there will be a spelling quiz the following week.
Finally, READING is a key skill for a child through their time at school. We will encourage children to read for pleasure in school and have a selection of books in our class book trolley. However, you child will be bringing home a book that is targeted to their reading age. We would appreciate it if you could listen to your children read their book regularly to support with their comprehension skills and develop a love for reading!
Value Superstars and WOW certificates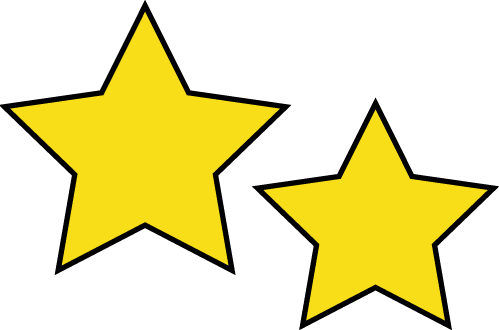 Every Friday we are going to award one child from each class a "Value certificate".
These values are part of the Flying High Trust. They are:
Aspiration
Confidence
Creativity
Enjoyment
Perseverance
Pride
Responsibility
Miss Tucker will host a virtual assembly every Friday in school. (This is not available at home).
Children will be awarded their certificate in class and will be celebrated with the whole school.
Alongside this, we will be looking out for those WOW children - Writer Of the Week.
Good Luck Year 3!
Behaviour
At Greenwood we support children with their behaviour principles of emotional coaching and restorative approaches.
The five essential steps of Emotion Coaching:
Be aware of a child's emotion

Recognise a child's expression of emotion as a perfect moment for support and teaching

Listen with empathy and validate a child's feelings

Help a child learn to label their emotions with words

Helping a child to solve problems or deal with upsetting situations appropriately
"Helping children and young people to understand the different emotions they experience, why they occur and how to handle them." (Gottman 1996)
Restorative approaches enable those who have been harmed to convey the impact of the harm to those responsible, and for those responsible to acknowledge this impact and take steps to put it right. Restorative approaches refer to a range of methods and strategies which can be used both to prevent relationship-damaging incidents from happening and to resolve them if they do happen. Restorative approaches are built on values which separate the person from the behaviour. They promote accountability and seek to repair any harm caused in a situation
'Bringing out the best……in everyone!'
For more information about how we celebrate positive achievements, how the behaviour charts in the classroom are used, further support or exclusion information please look on the 'Parents' tab of the website and view the full policy.
Click here