Could this be you? Look under our TT Rockstar heading for more information...
We are really sorry but the Walesby residential has had to be cancelled. We are currently waiting to claim our money back (we have to wait until the 9th June – the day we were due to go) if we don't we will try and make a claim on our insurance. We will do our best to keep you updated. Please bare with us.
Welcome to Owls and Orangutans
Teacher - Mrs Grice and Miss Appleby / Teaching Assistant- Miss Key
Teacher - Miss Evans / Learning Mentor - Miss Anderson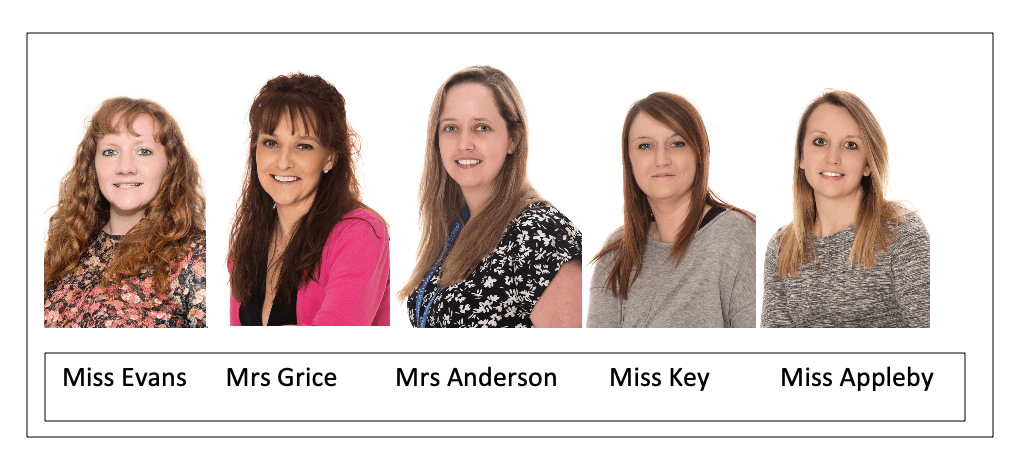 Key people to contact:
Owls - Orangutans -
lgrice@greenwoodprimary.org.uk hevans@greenwoodprimary.org.uk
aappleby@greenwoodprimary.org.uk
A little something
As we approach the end of the academic year, we just want to reflect and think of the year so far and how well you have all done. From September, starting Year 3, the Harvest festival, visiting the Gurdwara, all the hard work you put into your learning and then now, transitioning to home learning! The year 3 team are really proud of you all - as a little something to keep - we have created these printed memorabilia. Keep it, safe it, print it, frame it or just know that it is there for you.
Click on YOUR class:
Guinness World Record anyone?
Have you all managed to see this image at the top? Who wants to be apart of a Guinness World Record? Could you be the top performer on Timestable Rockstars!? Click on the links below for more guidance.
You need to play in a studio game and ask a grown-up if it okay for you to be recorded AND achieve the best score in 1minute! The deadline is 4th June! Who is up for the battle?
Guinness World Record Poster!
Guidance - ask an adult to read through with you.
You are all shining STARS!

We would like to celebrate the fantastic work that you are doing at home, with the support from your grownups, therefore each week will be awarding our 'stay at home STARS!' These will be available, on our class page, Friday mornings.
Well done to our shining stars this week, please click on your name to download your STAR certificate:
Cameron W - Owls
Elijah C - Orangutans
Have a lovely half term.
Mrs Grice, Miss Appleby and Miss Evans x
Smile and the whole world smiles with you

Our topics 2019/2020
Autumn Term
Let's Rock- What Makes The Earth Angry?
Spring Term
Scrumdiddlyumptious- Watch Us Grow
Summer Term
Stone Age, Bone Age- Who First Lived in Britain?
Behaviour
As a class we have created our own charter which all the children have signed to say they agree to. A copy of the Behaviour Policy can be viewed on this website.
Helping your child with their learning...
To help your child with their learning we have created a handy guide. Please click on the link below to access this.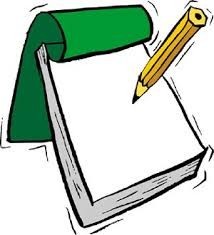 Parent Guide
Boostering
This half term most of our school boosters will take place after school between 3:15-4pm (please check the permission letters, which you signed and returned, for dates and times).
In the afternoons, Miss Key and Miss Anderson will work with children for boosters in Reading, Writing, SPAG, Phonics and Maths. Children also have the opportunity to access extra support during assembly times. Groups will be reviewed each half term.
Homework
Please can we stress the importance of the ALL the homework we ask your child to complete.
1. All children should read daily. Even if your child is a confident reader, they should be reading independently to encourage a love of books and a greater understanding of the written word. Children should record their FAB4 reading in their Home-School Diary. There are four spaces in the book for each week. The Home-School diaries will be collected in every FRIDAY. If your child's diary has been completed, and signed by an adult, they will receive a stamp in the back of their book which goes towards your child's FAB4 reading reward.
2. All children will receive weekly spellings. These will be set on a Thursday and tested on a Thursday.
3. Each Wednesday children receive a piece of Numeracy or Literacy homework. This is due in on the following Tuesday.
4. Times tables will be tested each week. Please support your children and practice with them.
Physical Education (PE)
Owls and Orangutans will be doing PE on Tuesdays and dance on a Friday. At all times your child will need an indoor and outdoor PE kit in school.
Indoor PE kit is a white T-shirt, dark shorts (black or navy blue) and trainers or plimsolls.
Outdoor PE kit is a white T-shirt, dark jogging bottoms (black or navy blue), dark sweatshirt and trainers. Jewellery must not be worn on PE days.
If your child can not take part in PE for medical reasons a letter should be sent to the class teacher.