Welcome to Year 6 Penguins and Elephants
Year

6 Teachers
Elephants (W, Th, F) - Mrs Annia - hannia@greenwoodprimary.org.uk
Penguins - Mrs Fryatt - rfryatt@greenwoodprimary.org.uk
Our wonderful support team includes Mrs Younger AM and Mrs Nix PM for Penguins and Miss Pearson for Elephants.
They will be part of our after school booster team as well.
Latest News
Times 8.30- 3.00 Entry via classroom doors please for children of keyworkers
Please see the newsletter for updates
Transition - Please note the updated Y6 staff team above
Welcome PPT/video - see below
Newsletters
Autumn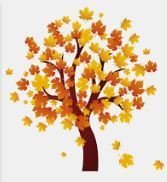 Spring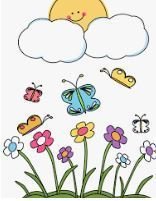 Summer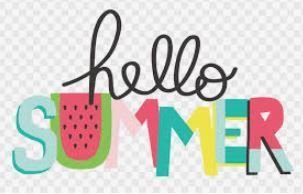 Long Term Curriculum Plan click here
PE Wednesday- Please wear suitable kit all day.
SATS info 2022 - Information for parents . CLICK HERE
Please email us for any queries
There must be NO absences during SATS week ( wc 9th May 2022)
There are many resources and guides available to support SATS prep, we like the CGP books and similar style test experience work books. Previous SATS papers are available free online. Please support children with papers they bring home to complete.
Online Revision 10 min SATS tests from CGP CGP Information for Parents Click here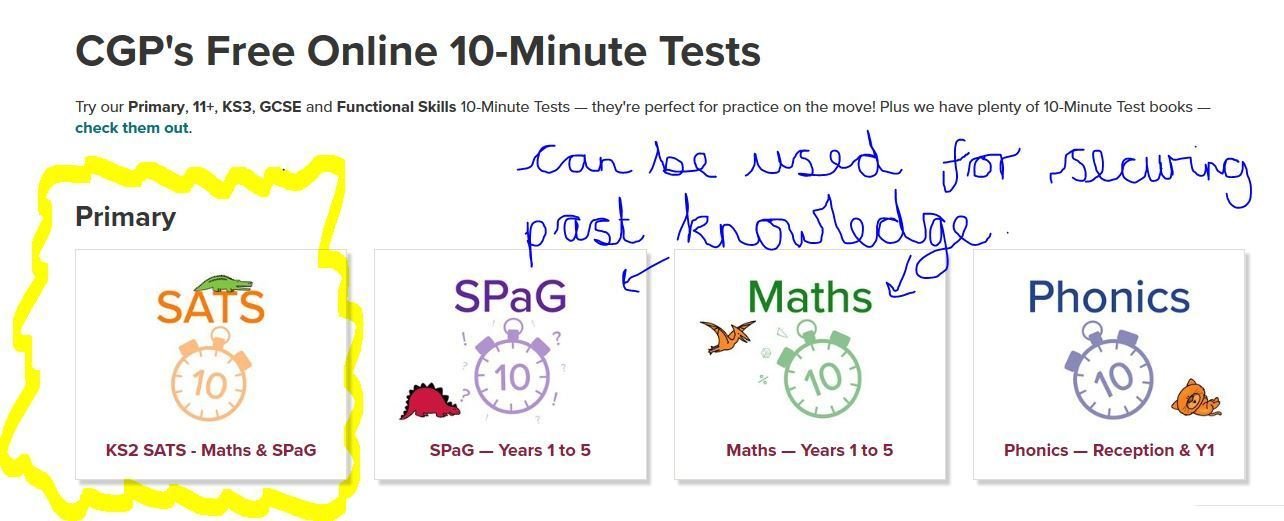 Topics
Our main topics this year are: (click for resources)
Autumn - World War 2 knowledge mat
Spring - The Mayans
Summer 2 - The Heart
Behaviour
In year six good behaviour and being role models for the rest of the school is extremely important. As a class, we have created our own charter which all the children have signed to say they agree to.
SATs 2022- The children are expected to sit their SATS in the week beginning 9th May 2022
| | | |
| --- | --- | --- |
| Date | Paper | |
| Monday 9th May 2022 | SPAG- spelling, punctuation and grammar paper | |
| Tuesday 10th May 2022 | Reading Test | |
| Wednesday 11h May 2022 | Maths paper 1 and Maths paper 2 | |
| Thursday 12th May 2022 | Maths paper 3 | |
Please note that throughout the year we have to collect evidence to inform our teacher assessments for writing, maths, reading and science.
Boostering
This half term, after-school booster sessions will take place on Monday, Tuesdays and Thursdays from 3:15pm to 4.00pm and mornings 8.00-8.30.
All of the adults are boostering the children on SPAG, Reading and Mathematics.
'Flexi-boosters' also take place on a daily basis during school time in afternoons to assist the children in their learning.
Homework
We must stress the importance of completing ALL the homework we ask your child to complete.
1. All children should read daily. Even if your child is a confident reader, they should be reading independently to encourage a love of books and a greater understanding of the written word. Children should record their daily reading in their reading record. There are five spaces in the book for each week. If children are not reading regularly then they will be asked to attend a reading catch up session one playtime a week.
2. All children will receive weekly spellings. These will be usually be set on a Monday and tested the following Monday and are linked to past spellings for the SATs and spelling patterns for year six. This is now an important part of the new spelling, punctuation and grammar test (SPAG) (worth 20 marks out of 70 in the test).
3. Each Wednesday, the children will receive a piece of literacy and numeracy homework, which will be due to be handed in on the following Monday.
Times Tables Rockstars
All children now have a log on for Time Tables Rockstars. This is a multiplication skills online game that we have invested in to increase recall of up to 12x table. We create regular battles with other year groups and amongst Year 6 for this. Please support children playing at home. Children have their log in details in their reading diaries if they forget them.
Physical Education (PE)
PE is on Wednesday afternoons each week with Mrs Aspinall.
Indoor PE kit is a white T-shirt, dark shorts (black or navy blue) and trainers or plimsolls.
Outdoor PE kit is a white T-shirt, dark jogging bottoms (black or navy blue), dark sweatshirt and trainers. Jewellery must not be worn on PE days.
If your child can not take part in PE for medical reasons a letter should be sent to Mrs Aspinall.
Also on Wednesdays your child will be taught a one hour session on the Holocaust by Mrs Younger. This is extremely important as it links to the trips we are going on in the Autumn term.