Welcome to Year 6 Penguins and Elephants
Year

6 Teachers
Elephants (W, Th, F) - Mrs Annia - hannia@greenwoodprimary.org.uk
Penguins - Mrs Fryatt - rfryatt@greenwoodprimary.org.uk
Our wonderful support team includes Mr Clemerson and Mrs Richardson in a morning.
Latest News
Times 8.30- 3.00 Entry via classroom doors please for children of keyworkers
Please see the newsletter for updates
Remote Learning in Year 6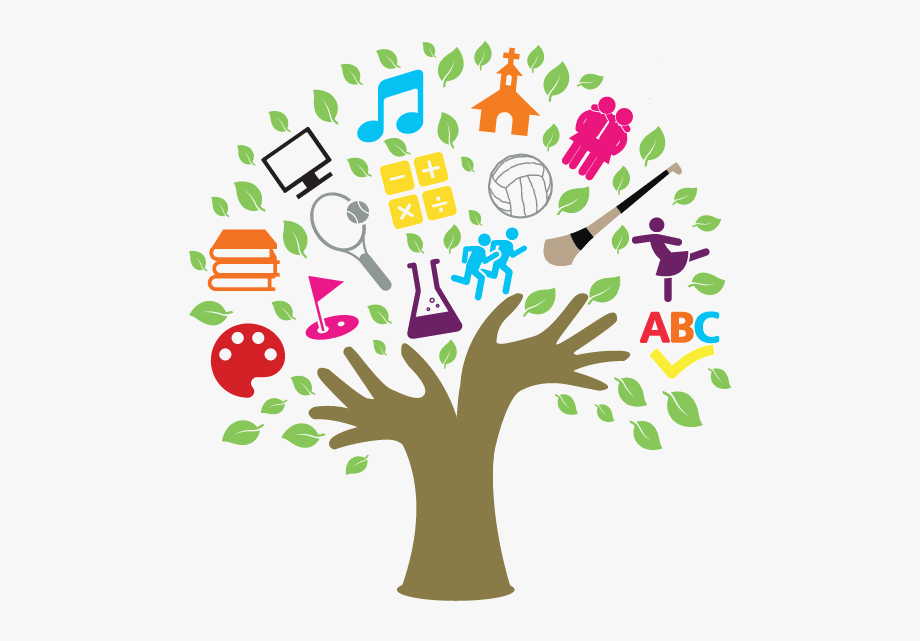 Our aim at Greenwood is to provide quality learning for children both at home and at school.
Each week, your child's class teachers will upload a weekly remote learning timetable (similar to the ones that were uploaded during the first lockdown). This is to ensure we provide children with the best possible teaching and learning resources to support their home-schooling during this third lockdown.
Parents will be sent an email on a Monday morning with a step by step guide of how to access the resources using a password. You do not need to print off any of the resources unless you wish to do so. Children can complete the work from the screen into their workbooks that are available from school.
Work then needs to be emailed daily to the class teacher so they can give positive feedback and development points to further children's learning and monitor work engagement.
Isolation provision
When your child is absent from school and is well enough to complete their work, please contact your class teacher via email so that they can provide the weekly timetable and resources. The work is reflective of what they would be completing in school.
In the event of a bubble closure due to Covid 19, then links to each day's work will be uploaded here. A stationery resource pack can be provided if requested. It is still an expectation that work is completed and returned daily by email in order for your child to continue to make progress. If you have any questions, please don't hesitate to contact us:
rfryatt@greenwoodprimary.org.uk
Times Table Rock Stars
Newsletters
Autumn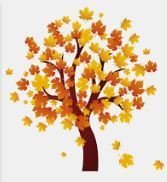 Spring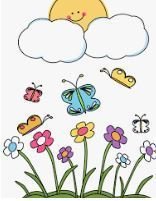 Summer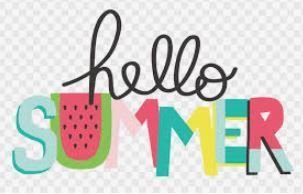 Long Term Curriculum Plan click here
PE Wednesday- Please wear suitable kit all day.
SATS info 2021 - Information from the parents meeting we would normally have had by now. CLICK HERE
Please email us for any queries
There must be NO absences during SATS week ( wc 17th May 2021) As of 06/01/2021 we have seen the announcement that Y6 SATS will not take place in 2021. We anticipate there will still be a way of assessing the children, in order to give end of year results, provide information for secondary schools and to celebrate the KS2 learning for children. We will therefore continue to provide quality first teaching, in line with the Year 6 national curriculum objectives for all children.
There are many resources and guides available to support SATS prep, we like the CGP books and similar style test experience work books. Previous SATS papers are available free online. Please support children with papers they bring home to complete.
Online Revision 10 min SATS tests from CGP CGP Information for Parents Click here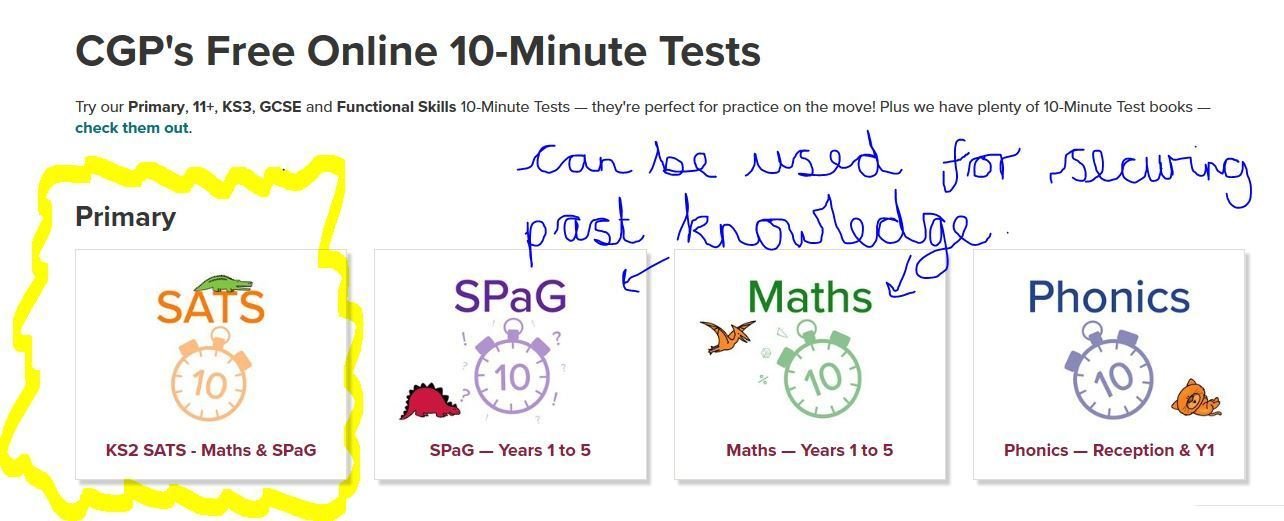 Topics
Our main topics this year are:
Autumn 1- World War 2
Autumn 2- War poetry
Spring - Vikings and Anglo-Saxon, The Heart and Pig Heart Boy
Summer 1 - SATs revision and Science
Summer 2-The Mayans
Behaviour
In year six good behaviour and being role models for the rest of the school is extremely important. As a class, we have created our own charter which all the children have signed to say they agree to.
SATs 2021- The children are expected to sit their SATS in the week beginning 10th May 2021
| | | |
| --- | --- | --- |
| Date | Paper | |
| Monday 10th May 2021 | SPAG- spelling, punctuation and grammar paper | |
| Tuesday 11th May 2021 | Reading Test | |
| Wednesday 12th May 2021 | Maths paper 1 and Maths paper 2 | |
| Thursday 13th May 2021 | Maths paper 3 | |
Please note that throughout the year we have to collect evidence to inform our teacher assessments for writing, maths, reading and science.
Boostering
This half term, after-school booster sessions will take place on Monday, Tuesdays and Thursdays from 3:00pm to 3:45pm.
All of the adults are boostering the children on SPAG, Reading and Mathematics.
'Flexi-boosters' also take place on a daily basis during school time in afternoons to assist the children in their learning.
Homework
We must stress the importance of completing ALL the homework we ask your child to complete.
1. All children should read daily. Even if your child is a confident reader, they should be reading independently to encourage a love of books and a greater understanding of the written word. Children should record their daily reading in their reading record. There are five spaces in the book for each week. If children are not reading regularly then they will be asked to attend a reading catch up session one playtime a week.
2. All children will receive weekly spellings. These will be usually be set on a Monday and tested the following Monday and are linked to past spellings for the SATs and spelling patterns for year six. This is now an important part of the new spelling, punctuation and grammar test (SPAG) (worth 20 marks out of 70 in the test).
3. Each Wednesday, the children will receive a piece of literacy and numeracy homework, which will be due to be handed in on the following Monday.
Times Tables Rockstars
All children now have a log on for Time Tables Rockstars. This is a multiplication skills online game that we have invested in to increase recall of up to 12x table. We create regular battles with other year groups and amongst Year 6 for this. Please support children playing at home. Children have their log in details in their reading diaries if they forget them.
Physical Education (PE)
PE is on Wednesday afternoons each week with Mrs Aspinall.
Indoor PE kit is a white T-shirt, dark shorts (black or navy blue) and trainers or plimsolls.
Outdoor PE kit is a white T-shirt, dark jogging bottoms (black or navy blue), dark sweatshirt and trainers. Jewellery must not be worn on PE days.
If your child can not take part in PE for medical reasons a letter should be sent to Mrs Aspinall.
Also on Wednesdays your child will be taught a one hour session on the Holocaust by Mrs Younger. This is extremely important as it links to the trips we are going on in the Autumn term.
Kingswood Residential - Sorry this was cancelled