Latest News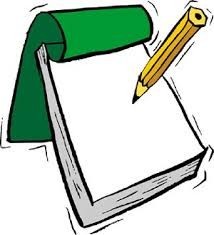 21.09.17 - It has been an incredibly busy start to the sporting year with the school taking part in a variety of clubs in preparation for upcoming competitions! We were also very lucky that some children watched the opening stages of the Tour of Britain as they cycled through the streets of Kirkby! As always, we aim to inspire our next generation of sporting stars by offering a wide variety of sports from them to try!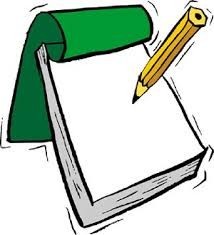 21.09.17 -
The PDSA are coming in to school very soon and we are very excited! They will talk to the children about how to look after pets and all the safe things they can do to make the most of your loving family pet. They also have wristbands for sale at £1 to support the charity which can be purchased after October half term when they visit school!
The children are also very lucky that our friends at Co-Op Local Community are coming in to school on Wednesday 15th November to make fruit kebabs with KS2.
Also the Royal Society of Prevention of Cruelty to Birds are in school on Tuesday 14th of November to talk to Year 5.
Exciting times ahead!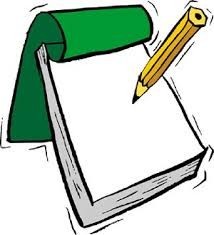 8.9.17 - We had some special visitors to school this afternoon - when members of The Flying High Trust visited the school as part of their Inset Day! Rest assured we had a fun and exciting challenge waiting for them when they arrived! Have a look at what we got up to below!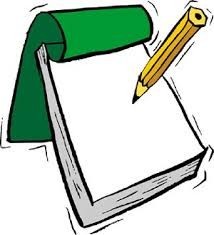 6.9.17 - We are back! And we couldn't be happier about it! We have had a wonderful first day with all of our Greenwood family. Thank you for sending them to school in their lovely new uniform - they really do look fantastic.
The children have all received their new 'Home School Diaries' along with a letter explaining their purpose. They are a wonderful tool that allows the children, yourselves as parents and us as staff work together to ensure your child gets the best out of their time at school.
Inside the front cover of the diary are the usual start of year forms that usually come home in the brown envelope. Could you please make sure they are signed this week.
The diaries should be in school every day and taken home every night.
Thank you again to all the children who have made the first day back so special to all our staff and lit up the classrooms with their beaming smiles!
The Greenwood Team