Latest News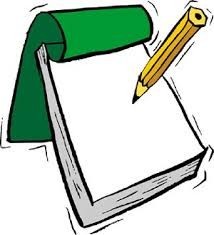 11.7.147 - Good luck to our Year 4 boys football team who are playing in the semi-finals of the Vauxhall Pentagon trophy tomorrow! If they win they will earn the chance to play in the finals at Mansfield Town! You can do it lads!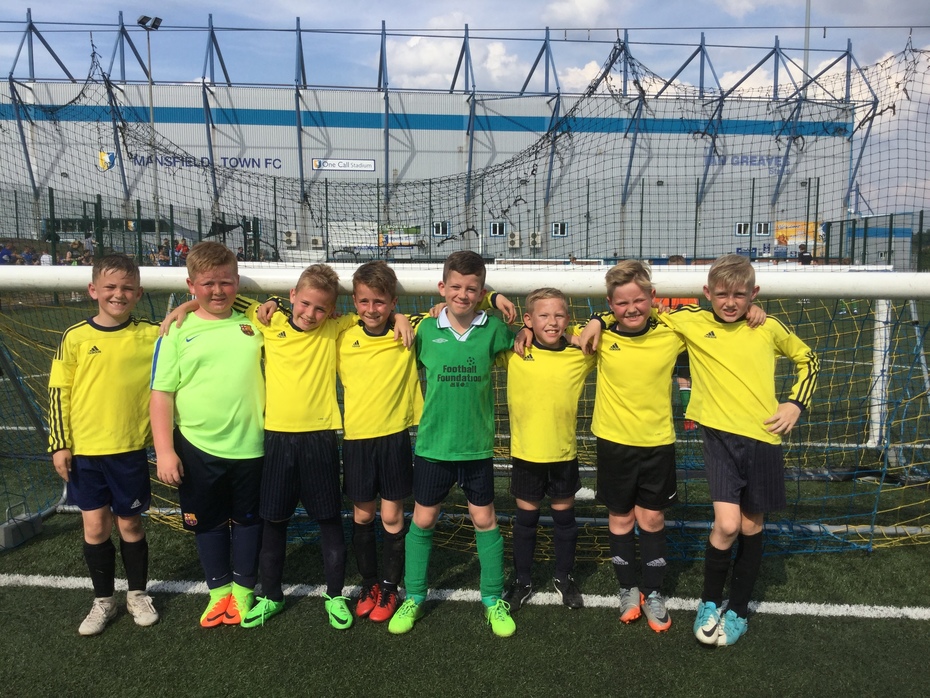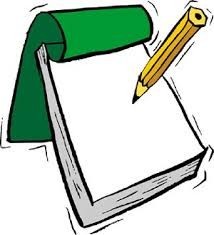 11.7.17 - Our year six children have been the stars of the stage today! They have performed their exceptional show 'Hoodwinked' on FOUR occasions today! Everyone has been so impressed with their professionalism and star quality on stage! Not least our dashing Maid Marian who has surely got a future in theatre after reducing onlookers to tears with her stunning singing!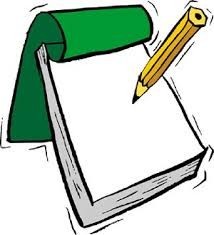 10.7.17 - Our year 6 children attended the Ashfield Primary School games after topping the participation table across all Ashfield Schools and qualifying for the sixth consecutive year! Our participation is down to Mrs Aspinall's and helpers hard work in ensuring our children attend as many events as possible! The children competed in a variety of competitions including: Handball, Pop-Lacrosse, Multi-skills, Cup-stacking, Speed-bounce and Athletics! The children performed exceptionally throughout the day and it was pleasing to see how well they worked together as a team! The stand-out performance of the day was saved for the handball event where the team won a bronze medal! An excellent performance, well done!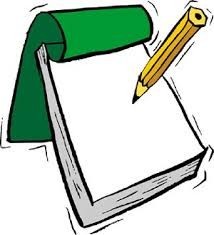 8.7.17 - Greenwood hosted its annual Summer Fair on Saturday where we raised over £1,500 for the children of Greenwood! Thank you all for your support and generosity! Please have a look at some of our highlights from the day! The stocks proved to be very popular!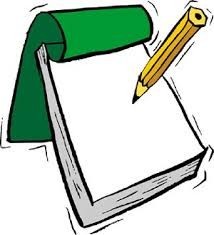 7.7.17 - Greenwood played host to the first every 'Green Trophy' football match to take place between Greenwood and Jefferies! The trophy has been commissioned as Mr Green and his brother now coach at the schools. After a very close and competitive game Greenwood ran out 1-0 winners after a stunning goal from the captain Max on his final performance for the school before leaving for secondary school! The first winners of the Green trophy! Well done boys we are super proud of you!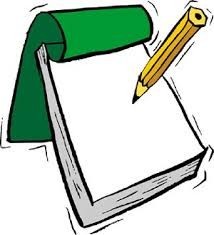 7.7.17 - Our year 5 and 4 cricket teams were in action with a fun-filled day in store! The bowled and fielded superbly and after some excellent batting the teams finished 3rd and 4th respectively! Mrs Aspinall was so proud of all of the competitors! They showed true Greenwood spirit!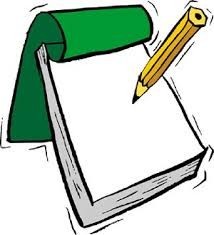 3.7.17 - What a first day of School Games Week! We have had a wonderful time at school celebrating the sporting achievements of our children. This morning was the turn of KS2 and with them supporting each other all the way saw some very close races! The winners the Green Team were possibly the noisiest of them all! This afternoon was the turn of KS1. Our Year 6 children were fantastic this afternoon leading the events and marshaling the children - you did us proud! The winners this afternoon were the Spotty Team! Pictures to follow shortly. Thank you for attending and making the atmosphere so special!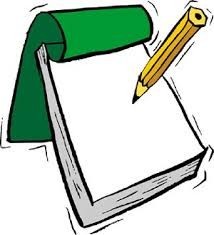 29.06.17 - Next week is School Games Week and we are so excited in school! Keep an eye out for a letter coming home this week with your child's colour team! If possible it would be great to see your child with a top matching their team colour! Please ensure your child has their PE kit in school on their school games day!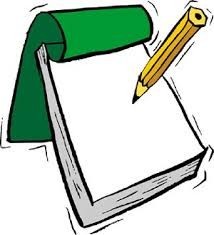 26.06.17 - The Year 6 Pop-Lacrosse team took part in a finals event at Hucknall National School. The team played wonderfully well winning two out of their four games to finish 5th out of the entirety of the Ashfield primary schools! Emma was a supper star throughout scoring 7 of our 8 goals and other teachers claiming they wanted her on their team! Well done guys a great performance!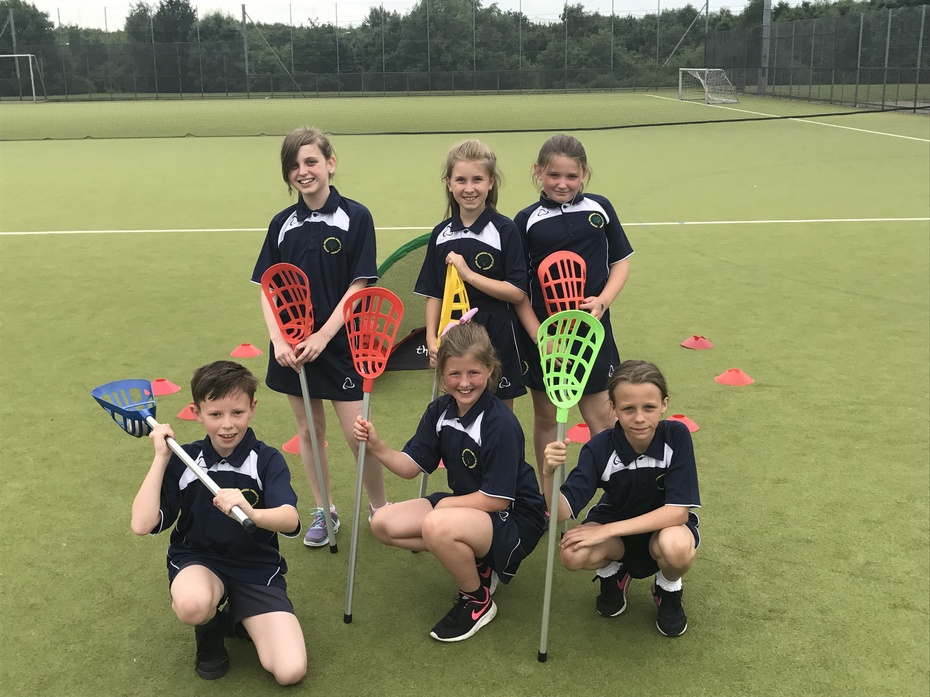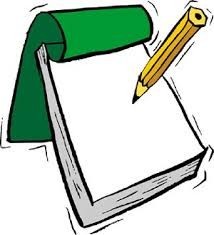 23.06.17 - Year 6 took part in the annual safety zone event which is held at Ashfield Fire Station each year. They learnt lots of key skills from our emergency services and other charities about how to stay safe! Miss Pearson's team claimed bragging rights winning the contest on the morning! Mr Green was gutted to lose by half a point!!!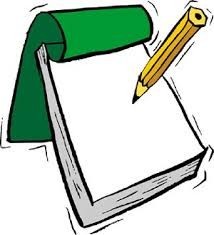 23.06. 17 - Year 3 had an amazing day at the Jewry Wall Roman Museum. We explored the ruins of a Roman Bath House and looked at the different jobs people had to do there, which included scrapping the oil and dirt off bather's skins and even cleaning people after they went to the toilet...ewww!! We looked at the beautiful mosaic floors, the clothing the Romans used to wear and identified Roman artefacts.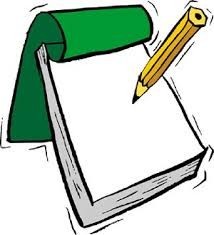 23.06.17 - Butterflies had a wonderful time as part of their Mini-beasts topic - they had their very own Ugly Bug Ball!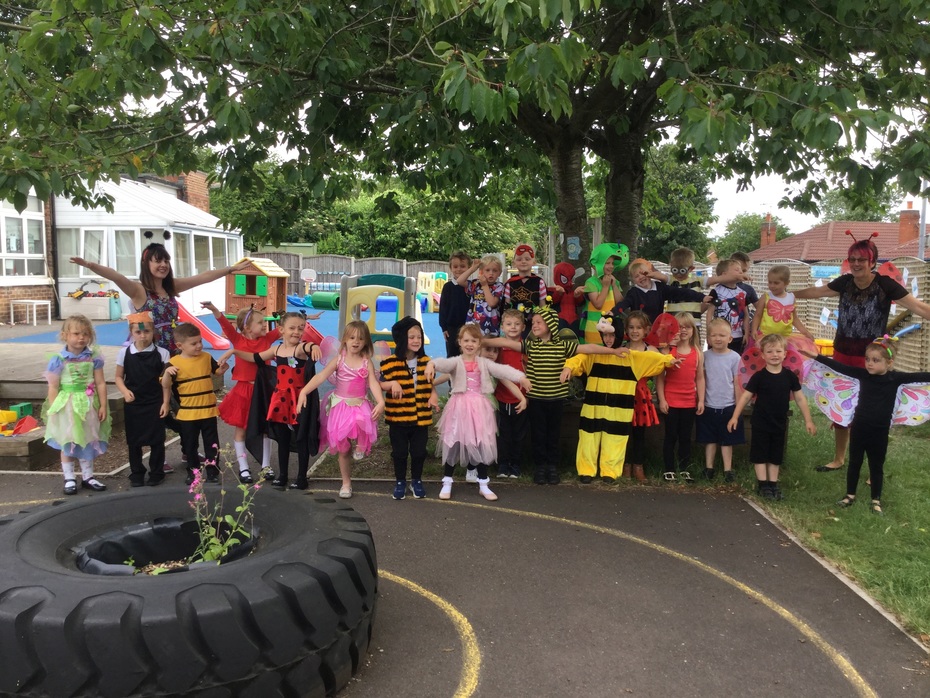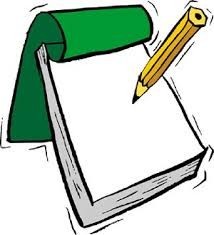 21.06.17 - A birthday celebrated on residential with school is always the best! Even a cake at the hotel to make it even more special!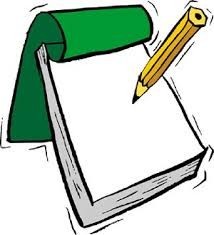 21.06.17 - The children had a fantastic time at the RNLI.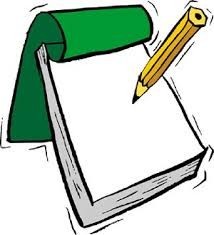 21.06.17 - The Year 4 children have found their way to the beach! They are all having a great time!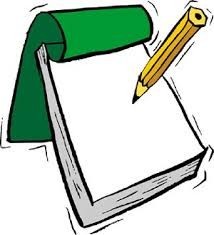 21.06.17 - The Year 4's are having a fantastic time in Scarborough! They have had a wonderful breakfast and are now enjoying some time in the arcade before heading off to the RNLI Station!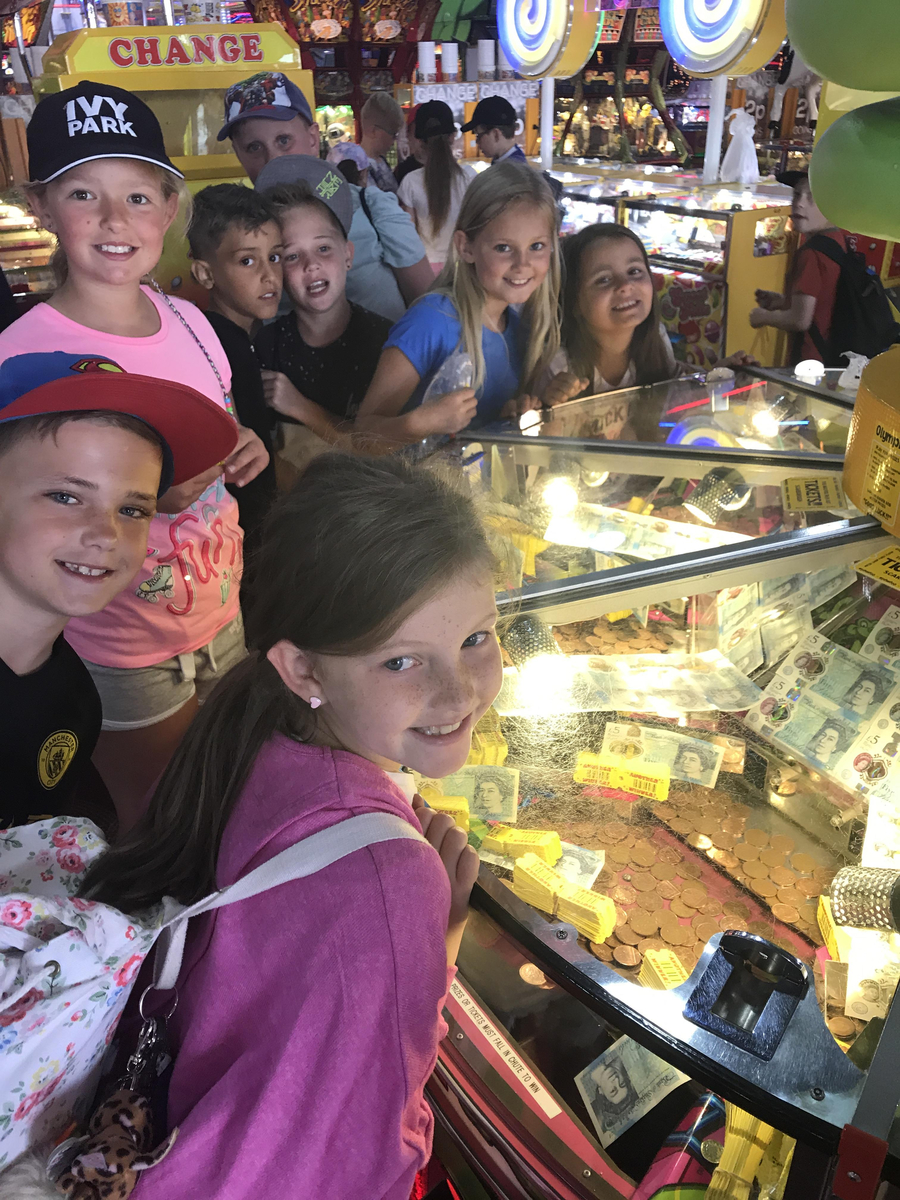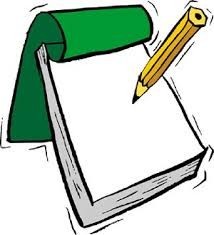 20.6.17 - The Year 4's have arrived at The Dig in York. They are having a great time with all of the artifacts.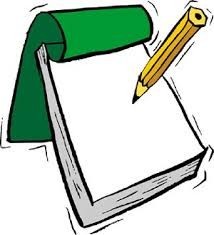 15.6.17 - We are on our way to the Flying High Trust Awards where we will celebrate all the hard work of our staff and pupils during the last year! We will also be enjoying a special performance from our choir at the Theatre Royal in Nottingham! More updates to follow throughout the event!