Latest News
Pictures from the first day of our Year 3 residential at Walesby. The children are representing the school proudly as usual and are enjoying themselves so far!
More pictures from the final day of our Year 4 residential at Mount Cook. As you can see, the children have really embraced all the activities and really enjoyed themselves! Well done to everyone who has attended and represented Greenwood so well!
More pictures of day 2 of the year 4 children's residential at Mount Cook!
Here are some fantastic pictures of our year 4 children having fun on day 1 of their residential at Mount Cook!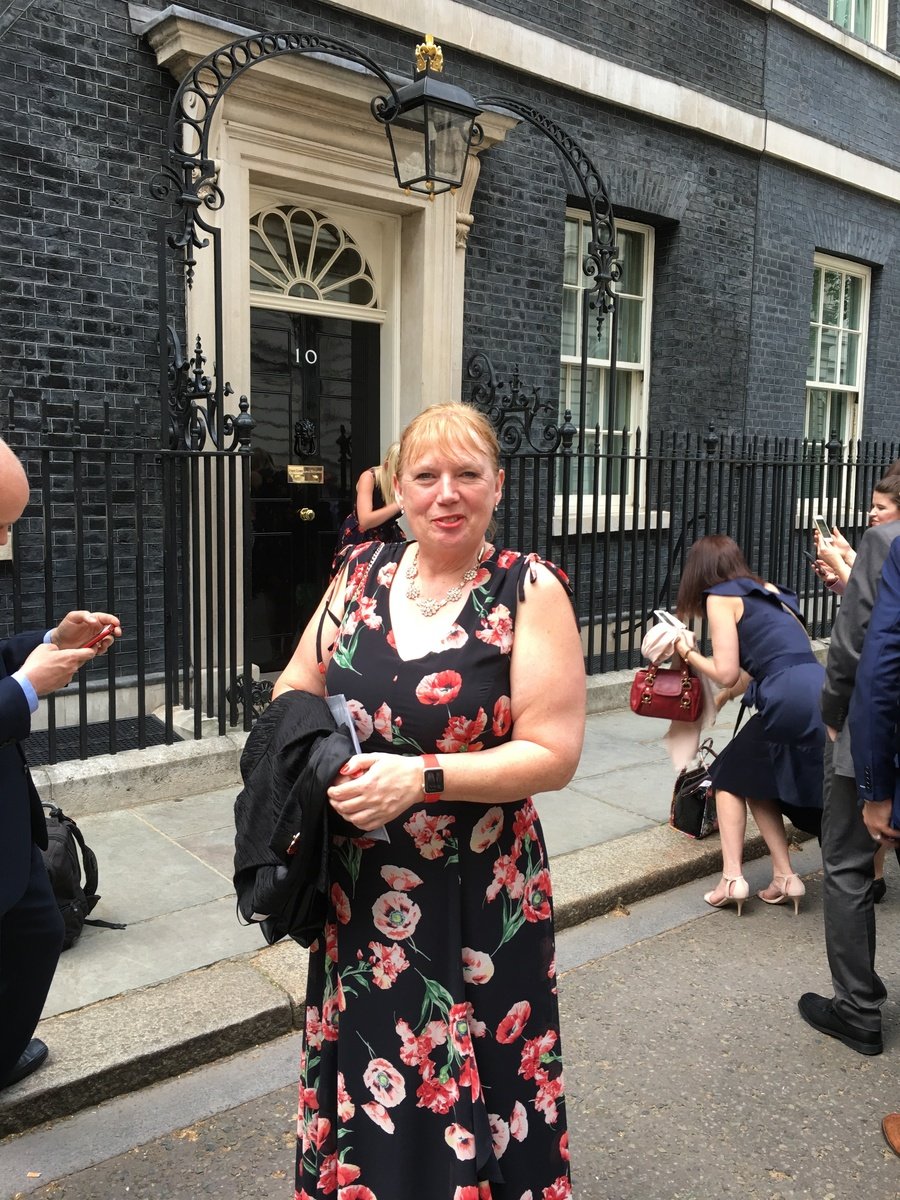 Monday 21st May
Just heading home after a very exciting trip to 10 Downing Street for a reception with the Education Minister Damien Hinds and the Prime Minister Mrs May! It was very special to see inside a National building full of history and hear Mrs May tell us how we are transforming children's lives. Wish I could have taken all my Greenwood family with me! Unfortunately cameras were taken off us for security reasons but I got a picture looking very hot just outside the famous door! Very grateful to the Flying High Trust for nominating me to go. M
Thursday 17th May
Tomorrow don't forget we are celebrating the Royal Wedding with a 'Red. White and Blue Day'
DAY.
Monday 7th May
Hope you have all enjoyed a lovely long bank holiday weekend in the sunshine. With the heat-wave set to last a few more days, please can I ask that children have applied suncream and bring a hat or cap for sun protection. If they bring suncream to reapply they have to be able to do this by themselves, they must not share it with anyone and it must be clearly marked with their name. This is for safeguarding reasons.
Better to be sun-safe than sorry. Thank you. Mrs H x
Friday May 4th
Happy Star Wars Day!
The latest Greenwood Gazette will be coming home today and I'm just uploading it on our website in Newsletter tab. Enjoy your LONG Bank Holiday Weekend!
Mrs H x
Friday 20th April
Another beautiful day at Kingswood and Mrs Gilbody's group are shelter building. We hope you liked the photos Mrs H uploaded last night. Here are some more from today. We will be sad to leave today.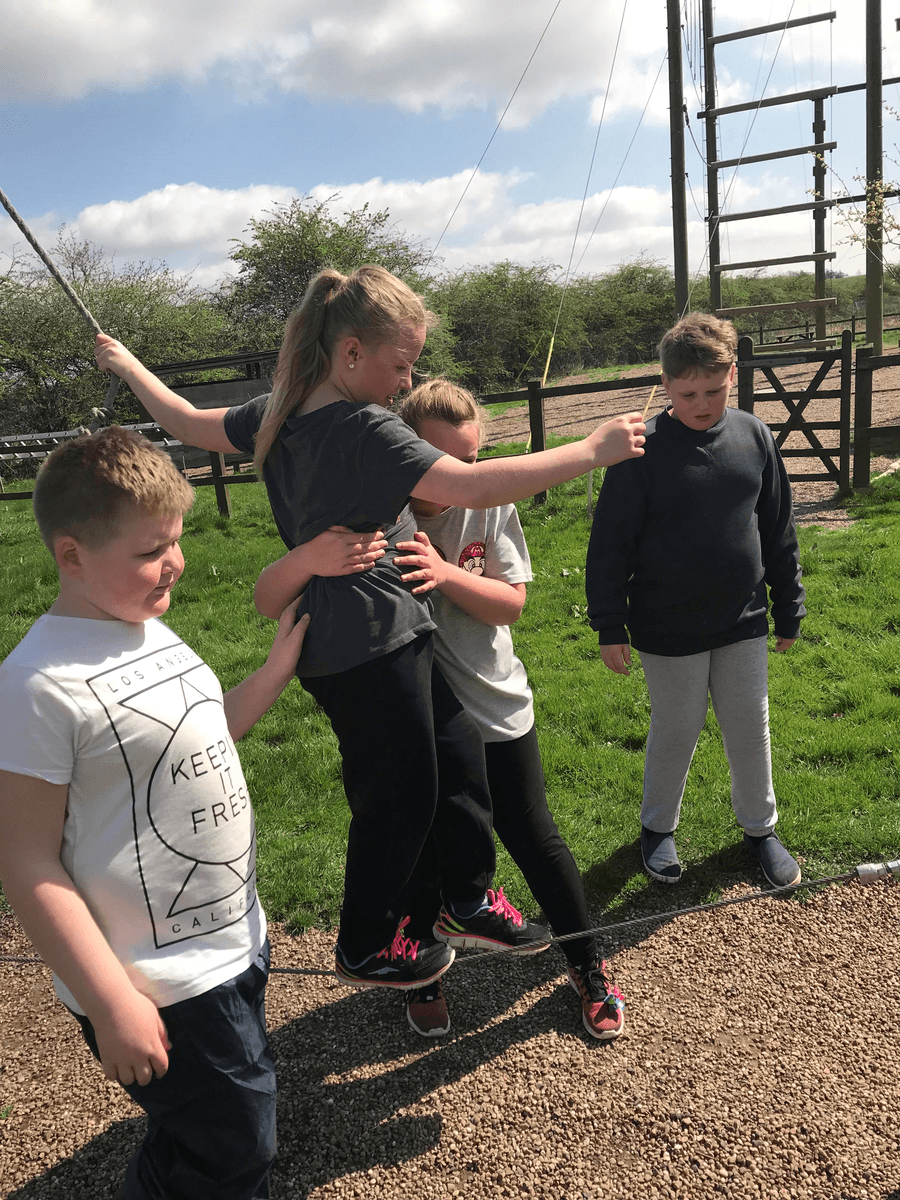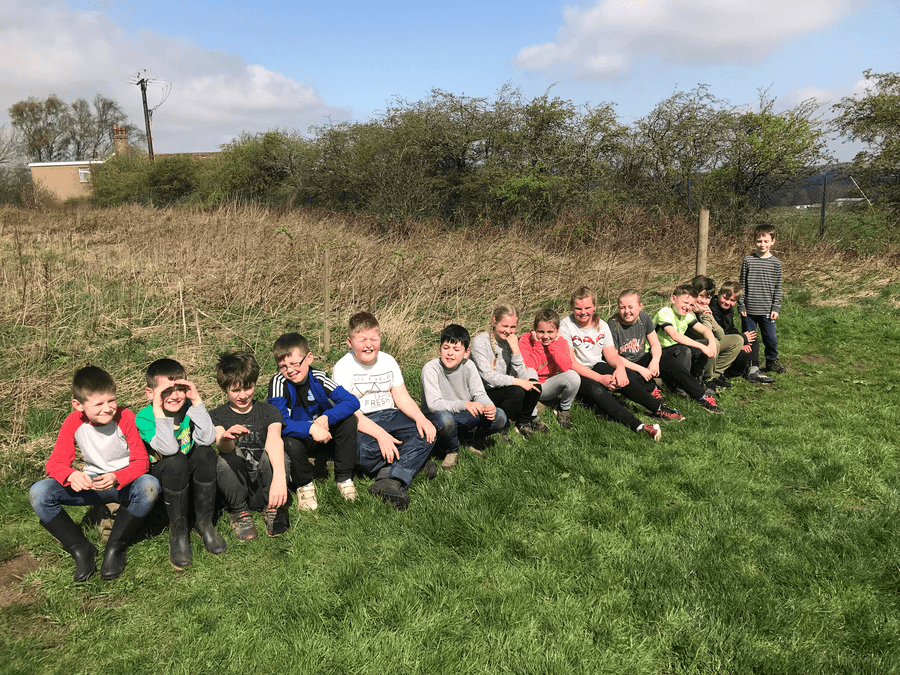 Wednesday 18th April
Year 5 together with Mrs Gilbody one of our deputies travelled to Kingswood near Sheffield for their latest residential. They have luckily booked the nicest weather of the year so far and they have sent us photographs to prove it. Everyone is being really good and loving all the different activities and the delicious food.
We are all very jealous back at school. I will post more pictures when I get them. Mrs H
Tuesday 13th March
Last week in year 6, the children wrote formal letters to Nottinghamshire County Council in protest over the proposals for them to attend school at weekends to make up for the days the school was closed due to snow a couple of weeks ago. Abigail Crow approached this work particularly enthusiastically and showed off her artistic skills by creating the wonderful banner she is modelling below!
Note to parents: We can confirm that no extra classes will be taking place at weekends and that this exercise was purely a 'hook' to aid the children with their writing.
Friday 9th March
Our lovely year 2 children have been busy working towards their Arts Award! They were lucky enough to take part in a workshop run by a local clay artist and created their own farmyard animals, which are now on display at Kirkby Library. I think you'll agree that the children have really excelled themselves and can be extremely proud of how realistic the animals look. Yet another example of the outstanding creativity of the children at our school! Well done year 2!
Monday 5th March
Hurrah the snow has melted and it's back to school ! Thanks for all your snow poems, songs, videos and pictures. I loved looking at them. Eila Van Ham's video of her snow song was brilliant! I will do battle with technology and try to upload it for you.
Well done to all the children who had made a mask of their favourite book character too. We are going to add some to our READING display outside the staffroom so look out for them on your way out to play or on your way to assembly. Although our book week was cut short due to snow all the children had a workshop with the BRILLIANT author Johnathan Emmett. Some even bought copies of his books that he autographed personally for them. Happy Reading Team Greenwood!
Mrs Harvey
Update: To watch Eila's video, click here
I am so sorry but I have had to take the difficult decision to close school again on Friday 2nd March due to the continuing hazardous weather. AS you know I do not take these decisions lightly.
The amount of snow already lying at school and more predicted for overnight makes it impossible to operate safely, especially if we needed to evacuate for any reason.
Main roads are reported to be barely usable and side roads around school are lethal. If I cannot guarantee the safety of my school community I cannot open.
Please assume we will be open on Monday. Keep an eye on texts and website for further updates in the meantime.
I have asked teachers to update their year group pages with activities your child can do. They will do this as soon as possible. As its book week reading some good books is always a good place to start, closely followed by learning phonemes, numbers and times tables and spellings for the older children.
If you've had a go at my challenge yesterday, I'd love to see it to put it on the blog. You could also send pictures of your snow constructions?
Please keep warm and stay safe
See you Monday
Mrs Harvey x
1/3/18
I am really sorry but School is closed today because of the extreme weather conditions and dangerous roads and pathways. I will let you know as soon as I can about tomorrow.
Mrs Harvey
In the meantime I'm setting all you creative children a challenge. I've written a song to the music of the song Let it Go from Frozen. See the lyrics below. Can you write a song or make a video for this one and email me at school. I might publish it on the website!
School is Closed
The snow lays white over Kirkby tonight
Not a gritter to be seen
Our road is in isolation
And it looks like no ones been
The beast is whirling and the blizzard's spreading wide
Couldn't get staff in
Heaven knows they tried
Reveal, don't keel, must let you know
Well know you know
Time to close, time to close
We can't open the doors
School is closed, school is closed
Stay in bed and sleep some more
You don't care if it snows all day
Let this storm blast on
You love throwing snowballs anyway
School is closed, school is closed
Can stay at home a little more
School is closed school is closed
Read a book and practise more
It's funny how some snowflakes, make all head teachers scream
And the sleepless nights that follow
We wish this was a dream
It's time to see the new forecast
To see if blizzards, they will last
No right no wrong no joy for me
You're free
School is closed school is closed
It's not safe there today
School is closed school is closed
Wrap up warm and go and play
Here I work and here I'll stay
Go enjoy yourselves
The heavy flurries blow through air and fall to ground
The blasts are spiralling in frozen fractals all around
And one thought crystallises in the icy blasts
We can't wait to go back, when all this snow is past...
Please go snow, please go snow
Can't take this white stuff any more
Please go snow please go snow
Can't wait for it to thaw
Here I'm stuck and here I'll stay
Let it please warm up
The cold always bothers me every day!
Have fun but stay safe xx
Hope you have all had a wonderful week off. Remember we are closed for INSET day on Monday 26th February. We are all looking forward to seeing you on Tuesday 27th. The teaching staff will all be busy looking at our curriculum on Monday to make it even better. Look out for our fabulous new signs at the front of the building and our amazing new offices and reception!
Greenwood's first ARTS AWARD DISCOVER winners-
The Fabulous Owls and Badgers! Well done Year 3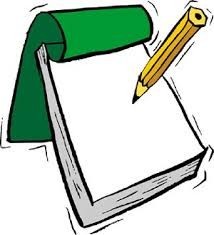 21.09.17 - It has been an incredibly busy start to the sporting year with the school taking part in a variety of clubs in preparation for upcoming competitions! We were also very lucky that some children watched the opening stages of the Tour of Britain as they cycled through the streets of Kirkby! As always, we aim to inspire our next generation of sporting stars by offering a wide variety of sports from them to try!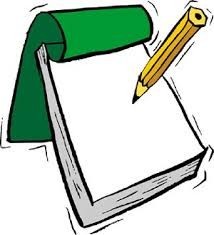 21.09.17 -
The PDSA are coming in to school very soon and we are very excited! They will talk to the children about how to look after pets and all the safe things they can do to make the most of your loving family pet. They also have wristbands for sale at £1 to support the charity which can be purchased after October half term when they visit school!
The children are also very lucky that our friends at Co-Op Local Community are coming in to school on Wednesday 15th November to make fruit kebabs with KS2.
Also the Royal Society of Prevention of Cruelty to Birds are in school on Tuesday 14th of November to talk to Year 5.
Exciting times ahead!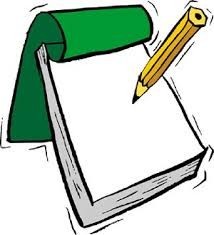 8.9.17 - We had some special visitors to school this afternoon - when members of The Flying High Trust visited the school as part of their Inset Day! Rest assured we had a fun and exciting challenge waiting for them when they arrived! Have a look at what we got up to below!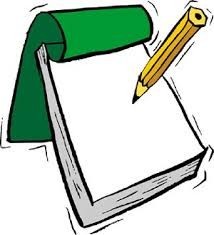 6.9.17 - We are back! And we couldn't be happier about it! We have had a wonderful first day with all of our Greenwood family. Thank you for sending them to school in their lovely new uniform - they really do look fantastic.
The children have all received their new 'Home School Diaries' along with a letter explaining their purpose. They are a wonderful tool that allows the children, yourselves as parents and us as staff work together to ensure your child gets the best out of their time at school.
Inside the front cover of the diary are the usual start of year forms that usually come home in the brown envelope. Could you please make sure they are signed this week.
The diaries should be in school every day and taken home every night.
Thank you again to all the children who have made the first day back so special to all our staff and lit up the classrooms with their beaming smiles!
The Greenwood Team