Welcome to our E-Team page!
About Us
At Greenwood two children from each class are in E-Team. They meet every week with Miss Hickton in Leopards class.
E-Team help save energy in school and bust classes for things like leaving lights on and leaving taps dripping.
Latest News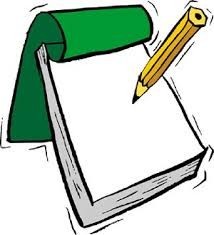 - We have now passed our Green Flag award 3 times and will be due to be assessed again in 2019.
- We are currently saving 2 litre plastic bottles so that we can build our very own eco green house with the support of the local rotary club. Please send any bottles to Leopard class.
-Please continue to send your old clothes and shoes to the RAGTEX clothing bank at the front of school. We have used money raised from this to buy two shelters for the children to play in, extra cameras for school and outdoor chalkboards for the playgrounds.
We are very proud to say we are a GREEN FLAG Eco School.
Weekly Meetings:
We have three areas to focus on for our meetings:
- Improving the school grounds
- Saving Energy
- Reducing waste
Solar Panels
At Greenwood we have solar panels on our roof! We hope 120 panels will help save energy and money!
Eco Code
Our Eco code was designed by competition winner a child in Year 5. We display our Eco code in every classroom and on the Eco display.