Achievements
We are proud to have The International Schools Award for 2016-2019. This is the third time we have received this award in recognotion of our work with all pupils for outstanding development of The International Dimension and preparation of our pupils to be future citizens of the world! Led by Mrs Laycock, the whole school learns about different countries, cultures and the languages they speak every half term. We also annually celebrate The European Day of Languages with workshops and special assemblies.

We are also very proud that we have been awarded Eco Schools GREEN FLAG award in recognition of our work to teach pupils about caring for our world - reducing waste, re-cycling and using energy efficiently. Led by Miss Hickton the E-Team meets weekly and completes activities connected to the theme. As a school we celebrate World Water Day and Green Earth Day each year too.

We have recently been awarded the Silver ActiveMark award for Sporting Participation (one of only a handful of schools in the County to get it) This is as a result of the hard work of our PE team, Miss Morley and Mrs Aspinall supported by staff in participating in more sporting events than any other school in the Ashfield District last year. We also are current County Champions in High 5 and Sevens Netball.
We are always really proud of our Greenwood Team!
Greenwood Test and Assessment Results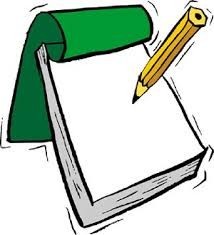 Assessment Headlines 2015-16