Welcome to Year 2
Latest News
Spring Term
Under the Sea
This half term, our Year 2 superstars have created some amazing Under the Sea homework projects!
Our children were so proud of their projects that Miss Tucker has taken pictures of them and put them on our school's Twitter feed! We also have these projects displayed all around our classrooms! Come on in and take a look...
Wednesday 14th November
Pumpkin Soup Making!
Today in Year 2, we followed a tasty recipe and we made pumpkin soup as part of our Wrap up Warm topic.
We mixed the ingredients with our hands and got really messy!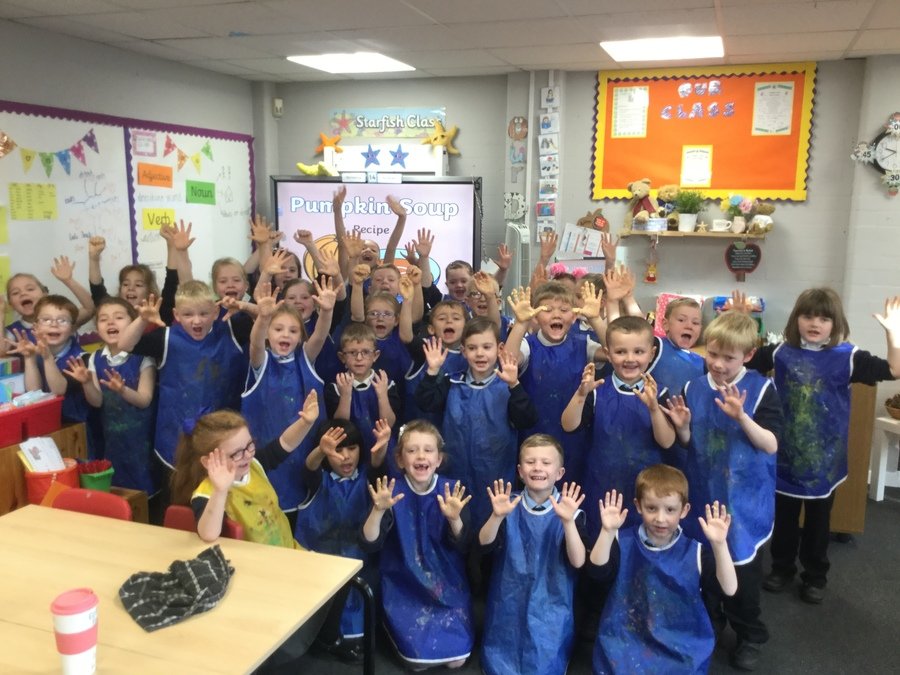 Thursday 7th November
Kickboxing Workshop!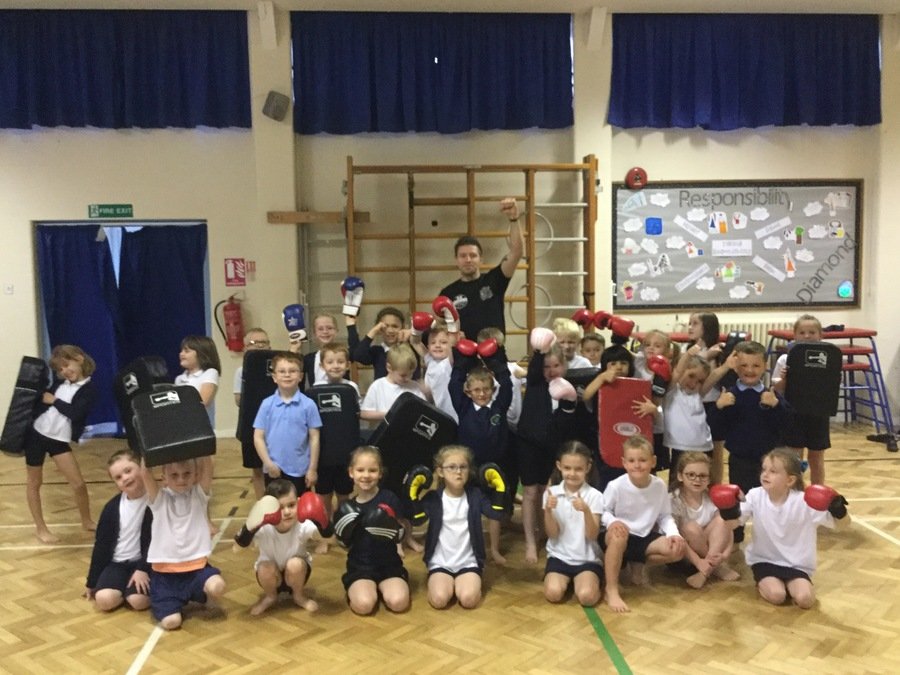 We had a great time this morning in our kickboxing workshop!
We have learned so much about self defense!
Last term, we had lots of fun learning all about the Great Fire of London. We travelled back in time and wrote a newspaper for the London Gazette. We also got into character as Samuel Pepys to write a diary entry using all of our senses.The Children learnt so much about this historic event and we even had the pleasure of partaking in a super drama workshop.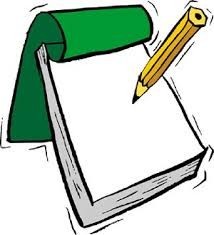 Let's have a fantastic half term in Year 2.
Our Amazing Year 2 Team!
Miss Smith- Class Teacher in Starfish, Maths and KS1 Lead
Miss Turner- Class Teacher In Sharks, PE Lead
We are lucky enough to have 3 marvellous teaching assistants that work closely with your children's teachers.
These are Miss Bonser, Mrs Dabell and Mrs Gladwin
Year 2 Topics
Autumn Term 1- London's Burning, London's Burning!
Autumn Term 2- Wrap up Warm!
Spring Term- On the Farm!
Summer Term 1- Under the Sea!
Summer Term 1- There's no such thing as a Gruffalo!
Summer Term 2- Down in the Jungle, Where Nobody Goes..