Welcome to Year 3 Outstanding Owls and Brilliant Badgers
Year 3 Latest News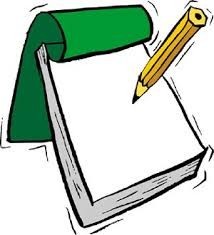 Where does the time go? We can't believe that it's the Summer Term already!

We'll soon be changing our topic from the delicious Scrumdiddlyumptious to the Revolutionary Romans, where we'll be learning all about the Roman Empire. We can wait to look at the Roman mosaic art, the clothes they wore and the houses they lived in.
Year 3 Team
Our teachers are Miss. Appleby, Mrs Grice and Mr. Jackson
Our Teaching Assistants are Miss Key, Mrs Naylor and Miss Dawn
Newsletter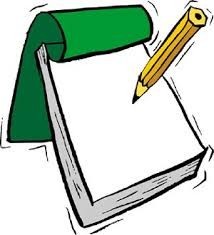 Year 3 Summer 2018 Newsletter
Topics
Our main topics this year are:
Autumn Term - Lets Rock
Spring Term - Scrumdiddlyumptious
Summer Term - Revolutionary Romans
Our long term plan- click here to find out what we are doing this year
Behaviour
As a class we have created our own charter which all the children have signed to say they agree to.
Please click on the link below to see our charters.
Helping your child with their learning...
To help your child with their learning we have created a handy guide. Please click on the link below to access this.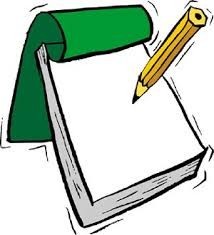 Parent Guide
Boostering
This half term most of our school boosters will take place after school between 3:15-4pm or 3:15-4:15pm (please check the permission letters, which you signed and returned, for dates and times).
Also every afternoon, Miss Key and Miss Dawn will work with children for booster in reading, writing, SPAG and maths. Children are also boostered in assembly times and some children are invited for booster in a morning from 8:30am.
Homework
Please can we stress the importance of the ALL the homework we ask your child to complete.
1. All children should read daily. Even if your child is a confident reader, they should be reading independently to encourage a love of books and a greater understanding of the written word. Children should record their FAB4 reading in their Home-School Diary. There are four spaces in the book for each week. The Home-School diaries will be collected in every FRIDAY. If your child's dairy has been completed, and signed by an adult, they will receive a stamp in the back of their book which goes towards your childs FAB4 reading reward.
2. All children will receive weekly spellings. These will be set on a Thursday and tested on a Thursday.
3. Each Wednesday children receive a piece of Numeracy or Literacy homework.
4. Timestables will be tested each week - Your child will bring home their marked sheets. Please go through their sheet and practice the ones they didn't get correct ready for next time.
Physical Education (PE)
Owls and Badgers will be doing PE on Wednesday each week with Mrs Aspinall.
At all times your child will need an indoor and outdoor PE kit in school.
Indoor PE kit is a white T-shirt, dark shorts (black or navy blue) and trainers or plimsolls.
Outdoor PE kit is a white T-shirt, dark jogging bottoms (black or navy blue), dark sweatshirt and trainers. Jewellery must not be worn on PE days.
If your child can not take part in PE for medical reasons a letter should be sent to Mrs Aspinall.