Welcome to Year 4! We are Hedgehogs and Leopards.
Latest News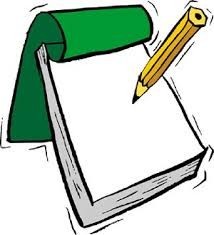 - In Year 4 we are getting really excited for our residential to Scarborough which is taking place on June 20th-22nd. Even children who are not attending this are enjoying our current Scarborough topic where we are comparing the coastal town to our own town and where we are finding out about SeaLife animals.
- We will be visiting the RNLI at Scarborough. As this is a voluntary organisation funded by donations we are having a cake sale to raise money to donate to them for our visit. A text will be sent out about this after the half term holidays.
Newsletter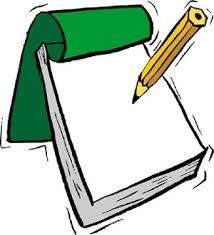 Year 4 Summer Newsletter
The Year 4 Team
In Hedgehogs class, Mrs Dann is our teacher and in Leopards class, Miss Hickton is our teacher.
We are also lucky to have some super Teaching Assistants:
Mrs Priestley supports learning in both classes each day and after school,
Miss Burton who supports learning both in classes in a morning.
Our topics...
Autumn 1: Africa
Autumn 2: Africa and Roald Dahl The Twits
Spring 1: Anglo-Saxons
Spring 2 : Vikings
Summer 1: Visual Literacy and Scarborough
Summer 2: Visual Literacy and Scarborough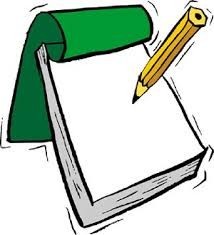 Year 4 Long Term Overview
Homework
Spellings
Each Friday your child will come home with a list of spellings and will be tested on the following Friday. The first few come from the Year 4 word bank and the rest will follow a particular pattern. Please help and encourage your child to learn their spellings as this is so important for their writing!
Maths and English
These will be set on a Friday and are due in the following Thursday and consolidate learning done in class.
Reading
Please continue to complete your child's FAB4 reading record. Children who complete their logs each week will benefit from the half termly FAB4 reading treat.
We encourage children to complete all homework,
Please encourage your child to come and see us if they are struggling, we are here to help!